Ratings:
E Licence | Instructor B | Display Pro | Camera Flyer | Night Jump Rated | Tandem Endorsement | AFF Endorsement | Static Line Endorsement | IAD Instructor | RW Coach
Achievements
Approx. 100 display jumps
(Brisbane/Toowoomba and the Lockyer valley area)
Display jump into Amberley Airforce base
(100,000+ spectators)
50way flatfly training at Perris Valley, California, USA
One of only a few female Tandem Masters in Australia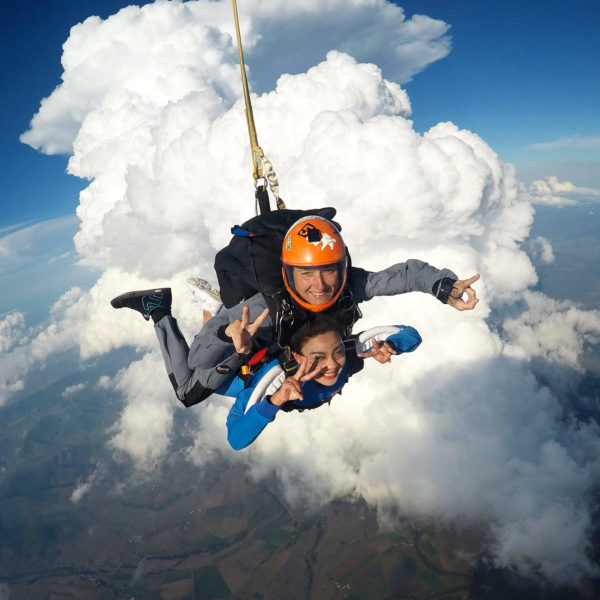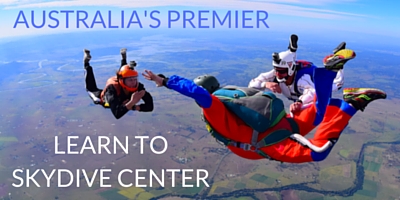 Had an absolute great time learning this amazing sport... I am absolutely hooked. My partner also did 2 tandem jumps, considering that she doesn't like flying or heights and yet due to the nature of Ramblers and their instructors and staff, she is definitely hooked as well. Absolutely recommend Ramblers either for an experience of a life time or to complete a full course. You will not regret it.
Luke Gray