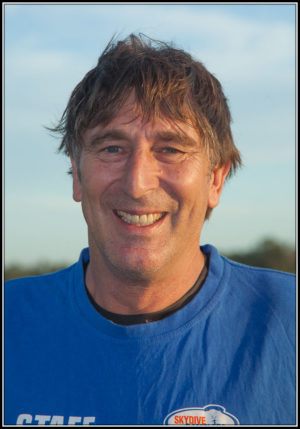 Ratings:
Senior Instructor endorsed with: Course Trainer, DZSO, AFF, SFF in SL & IAD, Rigger & Examiner, Packer A, Tandem Instructor, Wingsuit Instructor & Display Pro
Jumps: 11,500+
Email: bennord@ozemail.com.au
ABOUT BEN NORDKAMP
Highly experienced Video & Stills Camera Flyer
Display Pro
Started Skydiving in 1984 – over 34 years in the sport
Since 1988 part of the Ramblers Team
CRW (Canopy Relative Work):

Current Australian 44-Way Record
Current World 100-Way Record

RW (Relative Work):

Australian Record 119-Way
3 Point 217-Way Record
2 Point 219-Way Record
Current World Night 64-Way Record

State of California USA 200-way Record
Ben is the South Queensland Mentor for Aussie Bigways.
Email: qldmentor@aussiebigways.com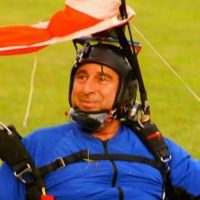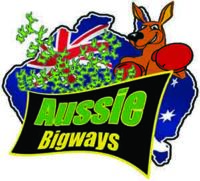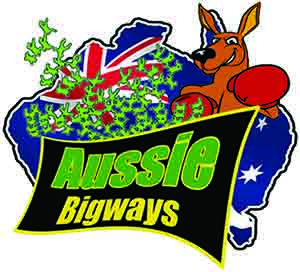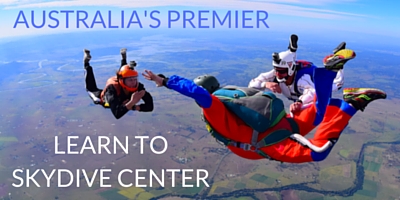 My experience of a tandem skydive was for my 40th Birthday. I could not imagine possibly enjoying myself any more than what I did today. Thank you to my tandem guide and the video guys. Instructions were very clear and thorough about what to do, what to expect and I got a great tour guide experience up in the air. I look forward to doing it again.
MAREE A.