A Resort for Skydivers
Skydive Ramblers prides itself on providing excellent facilities and excellent value for money. Established in 1979, our Toogoolawah Drop Zone was intended to be a resort for skydivers.
Today, the drop zone offers top notch facilities and amenities for both experienced and first time skydivers. Drop Zone facilities include several classrooms, gear storage rooms, parachute packing huts, a team room, a rigging loft for equipment maintenance, gear and souvenir shop, hangar, bunkhouse, on-site cabins with ensuites, snack bar, inground swimming pool, gym, huge bar, foose table, laundry and most importantly a wonderful atmosphere!
To learn more about our facilities, select one of the options below.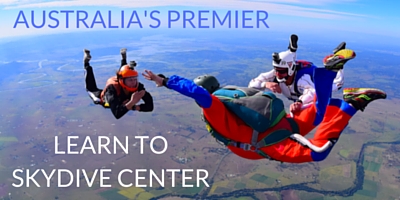 Most amazing experience. Staff are all professional, very safety oriented but make the entire time you are there so much fun. First time jumper and we did it at night during their equinox boogie and the atmosphere was brilliant. Highly recommend to anyone wanting to experience an amazing jump.
Kathlyn Wiles