A Resort for Skydivers
Skydive Ramblers prides itself on providing excellent facilities and excellent value for money. Established in 1979, our Toogoolawah Drop Zone was intended to be a resort for skydivers.
Today, the drop zone offers top notch facilities and amenities for both experienced and first time skydivers. Drop Zone facilities include several classrooms, gear storage rooms, parachute packing huts, a team room, a rigging loft for equipment maintenance, gear and souvenir shop, hangar, bunkhouse, on-site cabins with ensuites, snack bar, inground swimming pool, gym, huge bar, foose table, laundry and most importantly a wonderful atmosphere!
To learn more about our facilities, select one of the options below.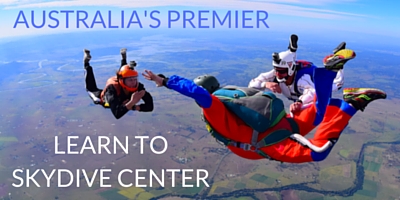 This is the place for your AFF Skydive Course! It was one of the most memorable experiences of my life and in no small part due to the great people at the Toogoolawah dropzone. I highly recommend this place for those considering learning how to throw themselves out of a perfectly good airplane. You won't regret your decision.
Sean B.