Aerial View of Landing Area at Skydive Ramblers
The Ramblers Drop Zone is set on 110 acres with plenty of space for students and experienced jumpers to land safely in their respective landing areas.
We do have 3 main landing areas with each their own windsocks.
Main landing area
Student Alley
Alternative landing area
If it is the first time your are jumping at our Ramblers Toogoolawah DZ, you will need to contact one of our Instructors to get a thorough briefing before you board the plane.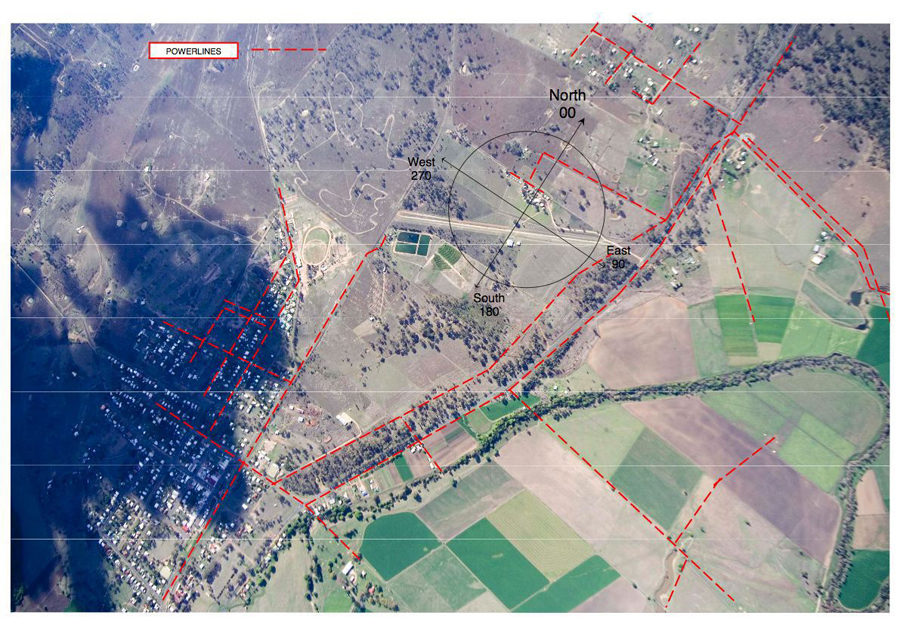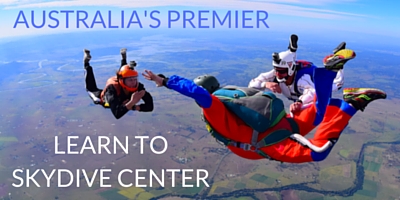 Had an absolute great time learning this amazing sport... I am absolutely hooked. My partner also did 2 tandem jumps, considering that she doesn't like flying or heights and yet due to the nature of Ramblers and their instructors and staff, she is definitely hooked as well. Absolutely recommend Ramblers either for an experience of a life time or to complete a full course. You will not regret it.
Luke Gray