Aerial View of Landing Area at Skydive Ramblers
The Ramblers Drop Zone is set on 110 acres with plenty of space for students and experienced jumpers to land safely in their respective landing areas.
We do have 3 main landing areas with each their own windsocks.
Main landing area
Student Alley
Alternative landing area
If it is the first time your are jumping at our Ramblers Toogoolawah DZ, you will need to contact one of our Instructors to get a thorough briefing before you board the plane.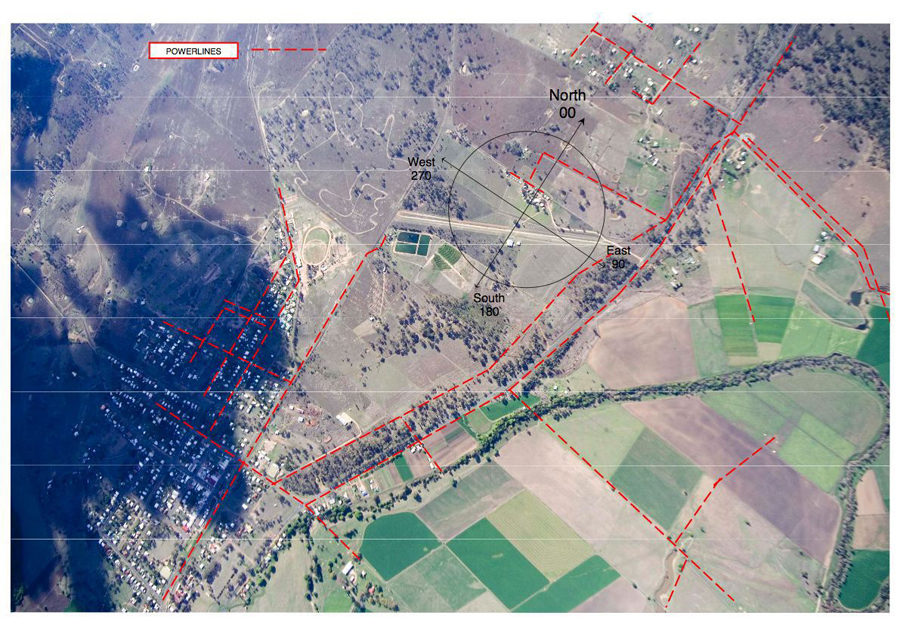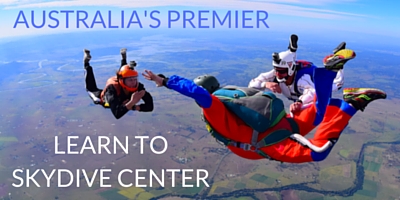 Hey guys,
Thanks for running the Learning Curve Camp last week! It was run to your usual high standard and was a very beneficial experience, especially given my lack of currency after the main COVID closures. I thoroughly enjoy attending these weeks and really appreciate the time dedicated by the whole team at Ramblers, including the instructors, manifest, cafe team, aviation crew/pilots, and support staff. You are all legends and I look forward to coming out again in the near future. 
Cheers, Adam.
Adam Parker