Aerial View of Landing Area at Skydive Ramblers
The Ramblers Drop Zone is set on 110 acres with plenty of space for students and experienced jumpers to land safely in their respective landing areas.
We do have 3 main landing areas with each their own windsocks.
Main landing area
Student Alley
Alternative landing area
If it is the first time your are jumping at our Ramblers Toogoolawah DZ, you will need to contact one of our Instructors to get a thorough briefing before you board the plane.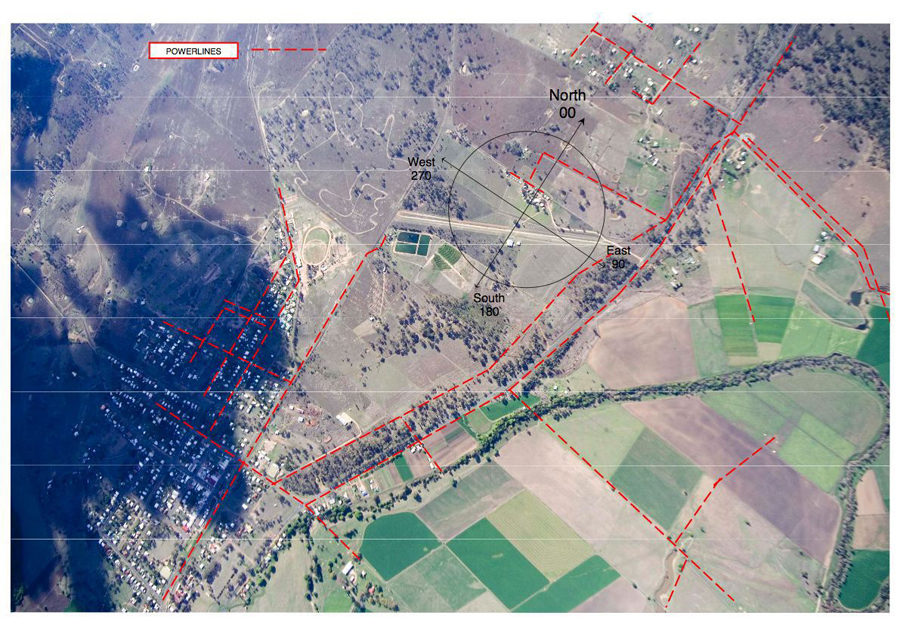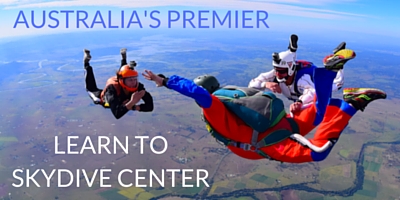 Ramblers is a great club and a great drop zone. It was 39 years ago and it is now. I have just gone through the photos of my tandem jump with Darren and relived the whole exhilarating experience again - even my husband was impressed. Congratulations to Dave McEvoy for such a fantastic venue.
Robin Armstrong