Aerial View of Landing Area at Skydive Ramblers
The Ramblers Drop Zone is set on 110 acres with plenty of space for students and experienced jumpers to land safely in their respective landing areas.
We do have 3 main landing areas with each their own windsocks.
Main landing area
Student Alley
Alternative landing area
If it is the first time your are jumping at our Ramblers Toogoolawah DZ, you will need to contact one of our Instructors to get a thorough briefing before you board the plane.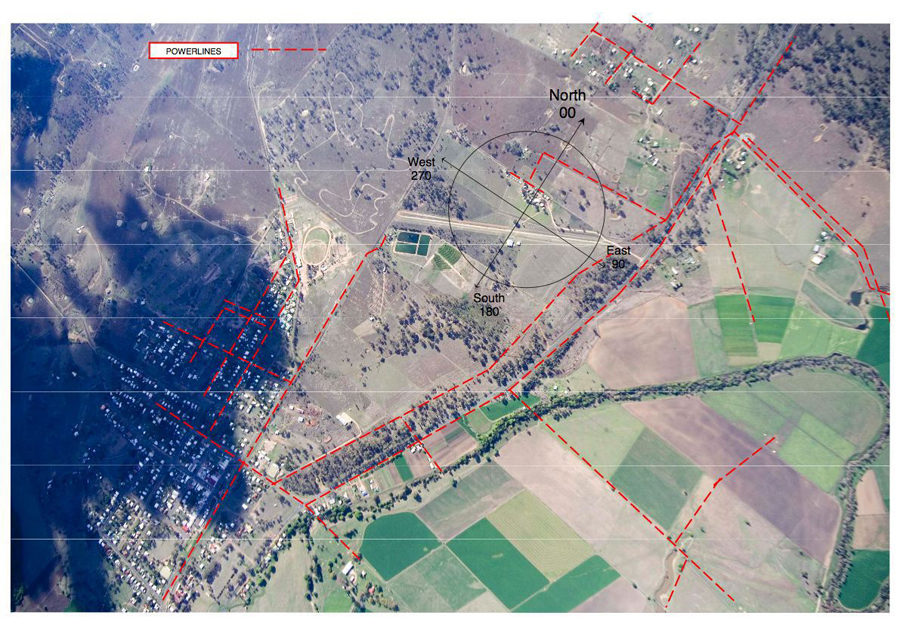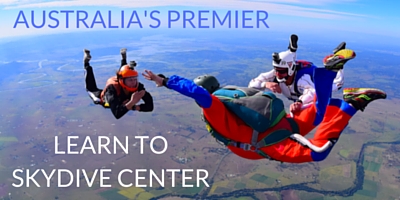 My experience of a tandem skydive was for my 40th Birthday. I could not imagine possibly enjoying myself any more than what I did today. Thank you to my tandem guide and the video guys. Instructions were very clear and thorough about what to do, what to expect and I got a great tour guide experience up in the air. I look forward to doing it again.
MAREE A.