Aerial View of Landing Area at Skydive Ramblers
The Ramblers Drop Zone is set on 110 acres with plenty of space for students and experienced jumpers to land safely in their respective landing areas.
We do have 3 main landing areas with each their own windsocks.
Main landing area
Student Alley
Alternative landing area
If it is the first time your are jumping at our Ramblers Toogoolawah DZ, you will need to contact one of our Instructors to get a thorough briefing before you board the plane.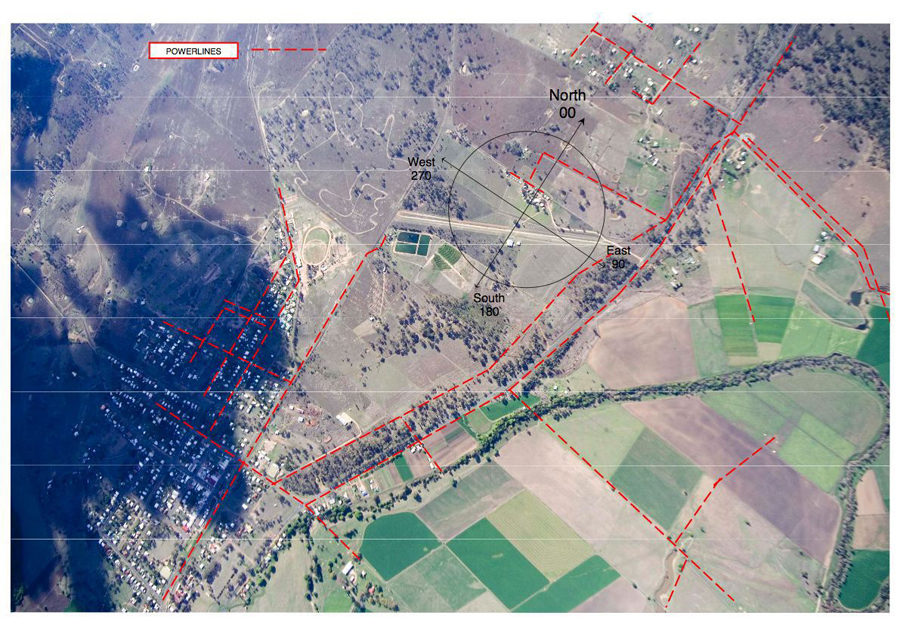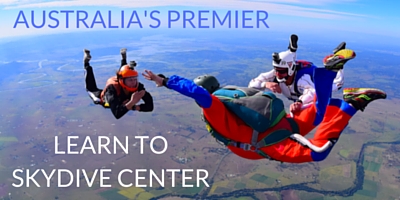 We spent eight days at Skydive Ramblers and had great time. Awesome DZ, awesome friendly staff, great airplane and facilities. Accommodation on premises was great and very reasonably priced. We also enjoyed after jumping socialising at the bar on DZ and great food both at DZ and in nearby Toogoolawah town. Skydive Ramblers are wingsuit friendly and there is plenty of landing space around DZ.
Highlight of our trip was incredible kangaroo action at landing area - we did literally land on kangaroos and it was great fun :-) There are also wild koalas in the area.
Alexander Safonov