Jump Out of Our New Cessna Caravan!
Skydive Ramblers' fleet of skydiving aircraft includes two Cessna Caravans and a Cessna 182. All three of our aircraft are meticulously maintained to ensure your safety and comfort. Since September 2017 the BRAND NEW second Cessna 208 Caravan joined the Team, so that we can now run formation loads!

Select a profile below to learn more about each of our aeroplanes.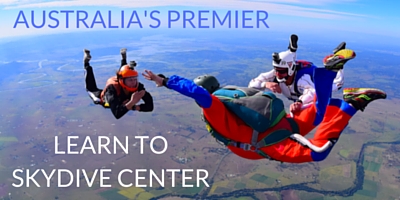 Ramblers is a great club and a great drop zone. It was 39 years ago and it is now. I have just gone through the photos of my tandem jump with Darren and relived the whole exhilarating experience again - even my husband was impressed. Congratulations to Dave McEvoy for such a fantastic venue.
Robin Armstrong