Contact
Get in Touch With Us!
Contact Form
Give Us a Ring – We'd Love to Speak with You! (Call +61 7 5423 1159)
Would you like to learn more about skydiving at Skydive Ramblers? Do you have specific questions you'd like answered? Do you need assistance with a reservation?
Contact us today! We'd be happy to answer any questions you might have. You can reach us by phone or you can complete the contact form below and we'll get back in touch with you very soon.
Thanks for your interest in skydiving with us, we look forward to seeing you at the DZ!
Our Hours
Sunday
8:00 am - 5:00 pm
Monday
8:00 am - 5:00 pm
Tuesday
8:00 am - 5:00 pm
Wednesday
8:00 am - 5:00 pm
Thursday
8:00 am - 5:00 pm
Friday
8:00 am - 5:00 pm
Saturday
8:00 am - 5:00 pm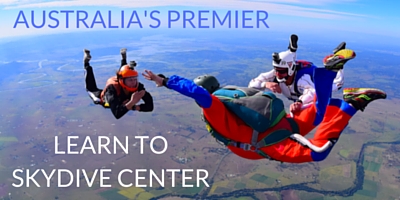 We spent eight days at Skydive Ramblers and had great time. Awesome DZ, awesome friendly staff, great airplane and facilities. Accommodation on premises was great and very reasonably priced. We also enjoyed after jumping socialising at the bar on DZ and great food both at DZ and in nearby Toogoolawah town. Skydive Ramblers are wingsuit friendly and there is plenty of landing space around DZ.
Highlight of our trip was incredible kangaroo action at landing area - we did literally land on kangaroos and it was great fun :-) There are also wild koalas in the area.
Alexander Safonov