Staff and Skydiving Instructors
Jump with the Industry's Best Instructors
At Skydive Ramblers, our staff & skydiving instructors are second to none! We are honored to call some of Australia's most experienced and decorated skydivers our team members.
To learn more about each of our incredible instructors and staff members, simply select a bio below.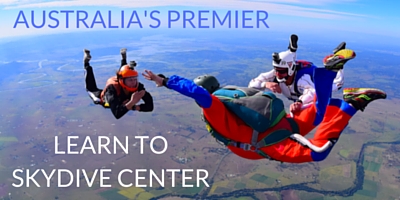 My experience of a tandem skydive was for my 40th Birthday. I could not imagine possibly enjoying myself any more than what I did today. Thank you to my tandem guide and the video guys. Instructions were very clear and thorough about what to do, what to expect and I got a great tour guide experience up in the air. I look forward to doing it again.
MAREE A.