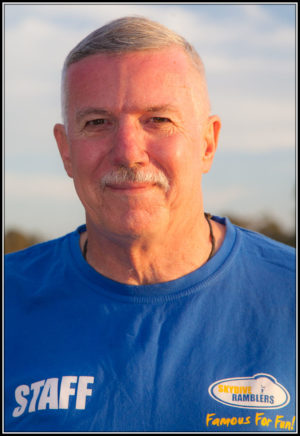 Licence: F Licence
Ratings: Instructor B with AFF and SL ratings, Military Star Crest and APF Star Crest
Jumps: 2500+
About Bill
Bill has been instructing skydivers since 1992.
He started jumping at Kerry with Dave & John McEvoy in September 1973.
Had a layoff due to injury (not skydiving related).
Military Basic Parachute Course 1979 (same course as Gary McMahon)
Back into skydiving 1984 Twin City Skydivers Albury Wodonga and has been skydiving ever since.
Military Parachute Jumping Instructor and Free Fall Instructor – 1295 Military descents.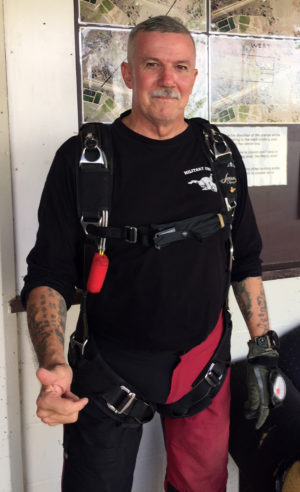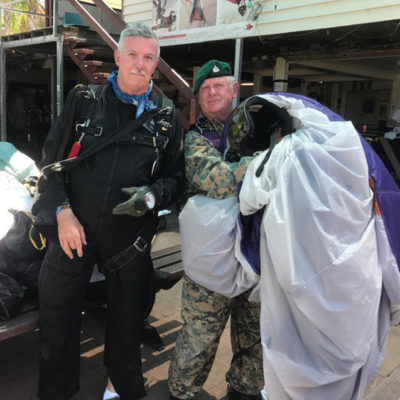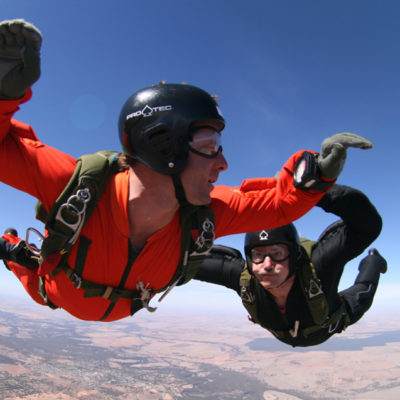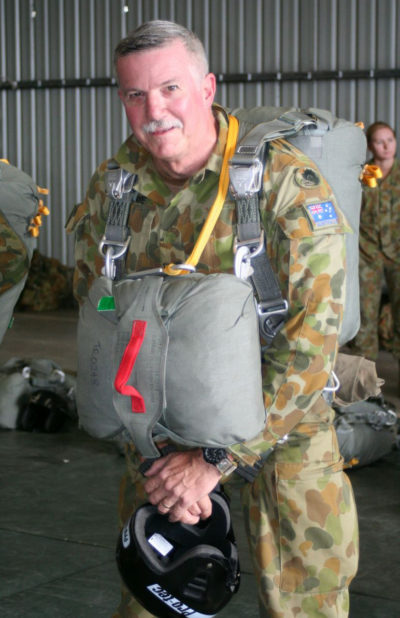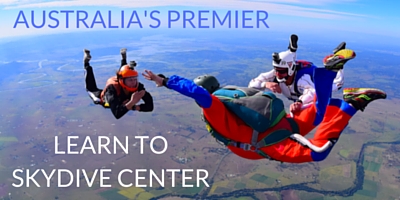 Had an absolute great time learning this amazing sport... I am absolutely hooked. My partner also did 2 tandem jumps, considering that she doesn't like flying or heights and yet due to the nature of Ramblers and their instructors and staff, she is definitely hooked as well. Absolutely recommend Ramblers either for an experience of a life time or to complete a full course. You will not regret it.
Luke Gray