Give Us a Ring – We'd Love to Speak with You! (Toll-Free: 1800 999 014)
Would you like to learn more about skydiving at Skydive Ramblers? Do you have specific questions you'd like answered? Do you need assistance with a reservation?
Contact us today! We'd be happy to answer any questions you might have. You can reach us by phone or you can complete the contact form and we'll get back in touch with you very soon.
Thanks for your interest in skydiving with us, we look forward to seeing you at the DZ!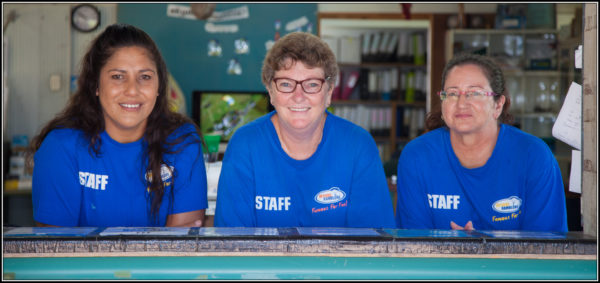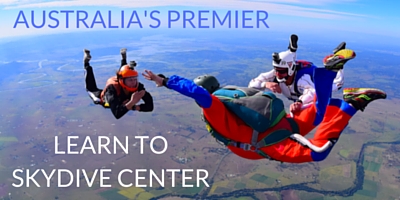 Had an absolute great time learning this amazing sport... I am absolutely hooked. My partner also did 2 tandem jumps, considering that she doesn't like flying or heights and yet due to the nature of Ramblers and their instructors and staff, she is definitely hooked as well. Absolutely recommend Ramblers either for an experience of a life time or to complete a full course. You will not regret it.
Luke Gray