Give Us a Ring – We'd Love to Speak with You! (Toll-Free: 1800 999 014)
Would you like to learn more about skydiving at Skydive Ramblers? Do you have specific questions you'd like answered? Do you need assistance with a reservation?
Contact us today! We'd be happy to answer any questions you might have. You can reach us by phone or you can complete the contact form and we'll get back in touch with you very soon.
Thanks for your interest in skydiving with us, we look forward to seeing you at the DZ!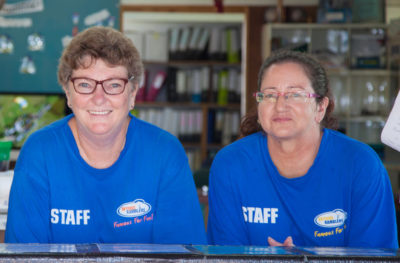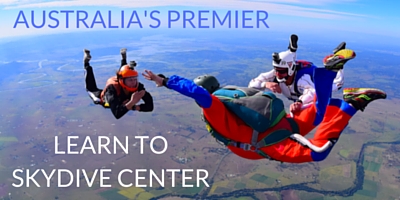 This is the place for your AFF Skydive Course! It was one of the most memorable experiences of my life and in no small part due to the great people at the Toogoolawah dropzone. I highly recommend this place for those considering learning how to throw themselves out of a perfectly good airplane. You won't regret your decision.
Sean B.