Events
Calendar of Events
Ramblers Events – Famous For Fun!
Skydive Ramblers organises skydiving events throughout the year at our dropzone in Toogoolawah near Brisbane. We host regular weekly events for fun jumpers, ongoing Learning Curve Camps for new skydivers who want to continue improving their skills, special holiday events, and of course the biannual Equinox Boogie.
Check out the calendar of events below and come join us for one of our upcoming Toogoolawah & Brisbane skydiving events!
Note: All events are TO BE CONFIRMED due to the Covid19 situation.
Please contact the Drop Zone for more information.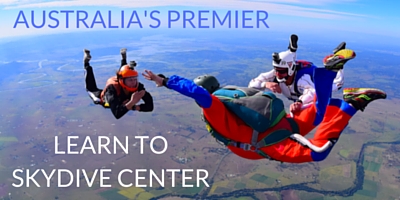 Had an absolute great time learning this amazing sport... I am absolutely hooked. My partner also did 2 tandem jumps, considering that she doesn't like flying or heights and yet due to the nature of Ramblers and their instructors and staff, she is definitely hooked as well. Absolutely recommend Ramblers either for an experience of a life time or to complete a full course. You will not regret it.
Luke Gray