Events
Calendar of Events
Ramblers Events – Famous For Fun!
Skydive Ramblers organises skydiving events throughout the year at our dropzone in Toogoolawah near Brisbane. We host regular weekly events for fun jumpers, ongoing Learning Curve Camps for new skydivers who want to continue improving their skills, special holiday events, and of course the biannual Equinox Boogie.
Check out the calendar of events below and come join us for one of our upcoming Toogoolawah & Brisbane skydiving events!
Note: All events are TO BE CONFIRMED due to the Covid19 situation.
Please contact the Drop Zone for more information.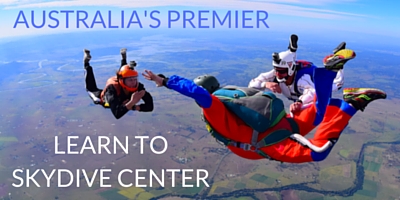 As a SCUBA Instructor, I'm watchful for safety and professionalism in other extreme sports and the staff, buildings, equipment, plane and even other customers at Ramblers all gave me a feeling of safety and comfort in addition to being genuinely welcoming as newcomer to their sport. If you haven't been and have been wanting to skydive - this is a GREAT place to start your newest addiction. : )
Mary Alice Miller