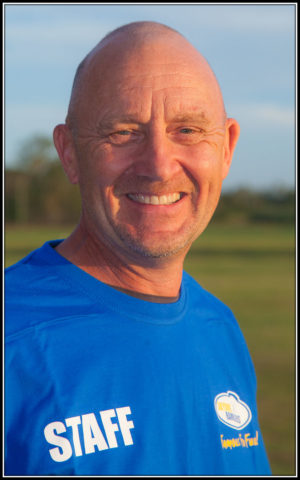 Licences: F-Licence, Display Pro
Ratings: Instructor B. Static Line Instructor, Tandem Instructor, AFF Instructor.
Achievements:
3 Gold Accuracy Medals
29 State Championship medals
44 National Championship medals
Titles in Style, Accuracy, CRW
Gold 10-way Speed Star (2014)
Australian National Team – Accuracy (2010 & 2012)
Gold Scottish Nationals Accuracy (1993),
Silver medal British Nationals CRW 8-way
Gold 8-way RW POPS World Champs (2008)
Gold 2-way CRW POPS World Champs (2008)
Jump numbers: 5000+ (started Skydiving in 1980)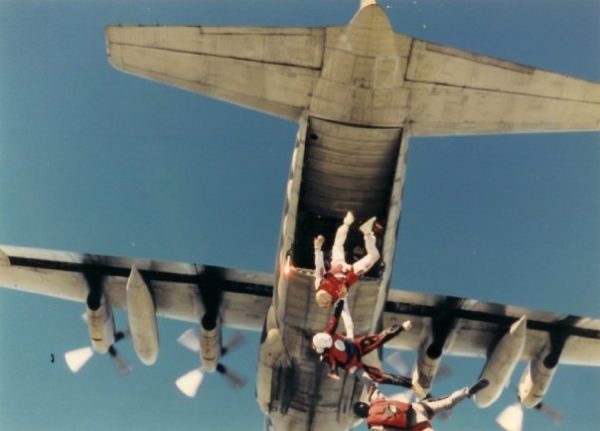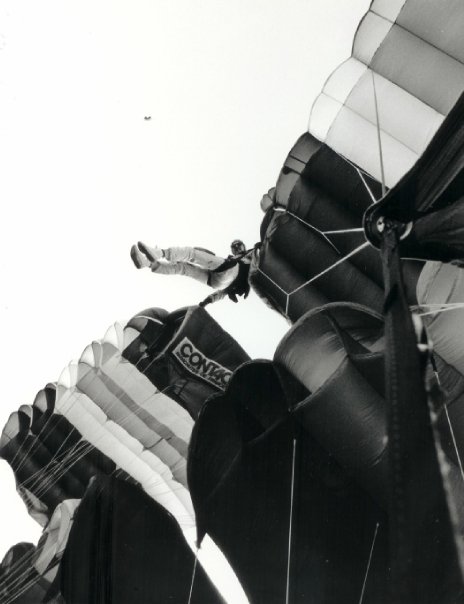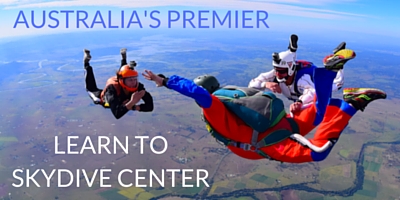 This is the place for your AFF Skydive Course! It was one of the most memorable experiences of my life and in no small part due to the great people at the Toogoolawah dropzone. I highly recommend this place for those considering learning how to throw themselves out of a perfectly good airplane. You won't regret your decision.
Sean B.