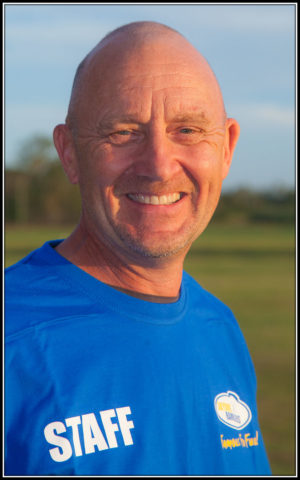 Licences: F-Licence, Display Pro
Ratings: Instructor B. Static Line Instructor, Tandem Instructor, AFF Instructor.
Achievements:
3 Gold Accuracy Medals
29 State Championship medals
44 National Championship medals
Titles in Style, Accuracy, CRW
Gold 10-way Speed Star (2014)
Australian National Team – Accuracy (2010 & 2012)
Gold Scottish Nationals Accuracy (1993),
Silver medal British Nationals CRW 8-way
Gold 8-way RW POPS World Champs (2008)
Gold 2-way CRW POPS World Champs (2008)
Jump numbers: 5000+ (started Skydiving in 1980)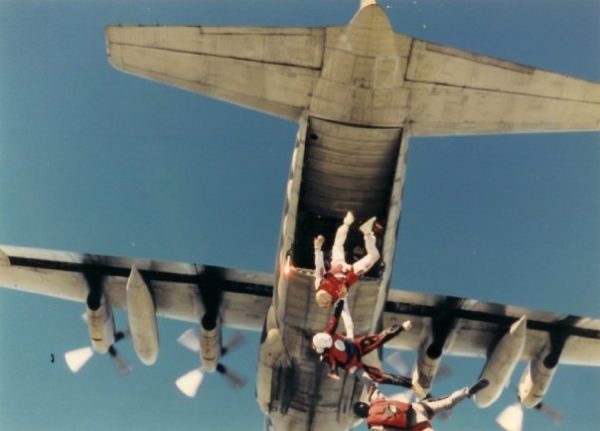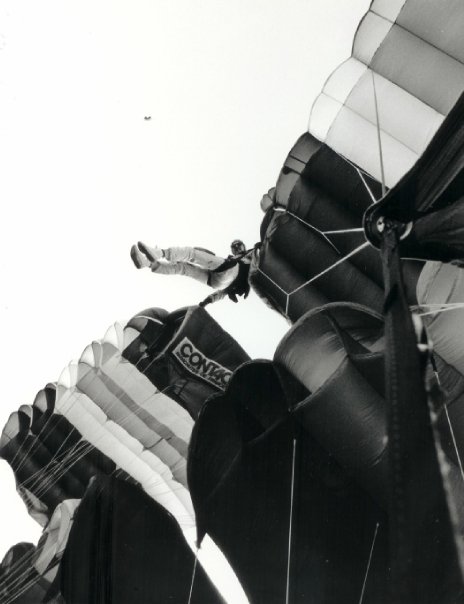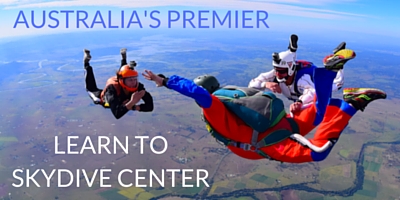 Ramblers is a great club and a great drop zone. It was 39 years ago and it is now. I have just gone through the photos of my tandem jump with Darren and relived the whole exhilarating experience again - even my husband was impressed. Congratulations to Dave McEvoy for such a fantastic venue.
Robin Armstrong