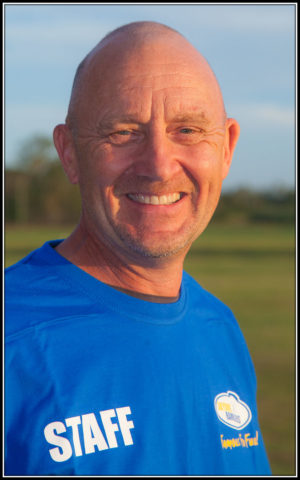 Licences: F-Licence, Display Pro
Ratings: Instructor B. Static Line Instructor, Tandem Instructor, AFF Instructor.
Achievements:
3 Gold Accuracy Medals
29 State Championship medals
44 National Championship medals
Titles in Style, Accuracy, CRW
Gold 10-way Speed Star (2014)
Australian National Team – Accuracy (2010 & 2012)
Gold Scottish Nationals Accuracy (1993),
Silver medal British Nationals CRW 8-way
Gold 8-way RW POPS World Champs (2008)
Gold 2-way CRW POPS World Champs (2008)
Jump numbers: 5000+ (started Skydiving in 1980)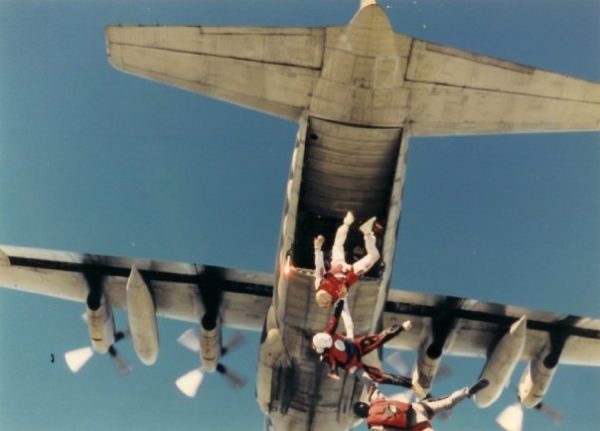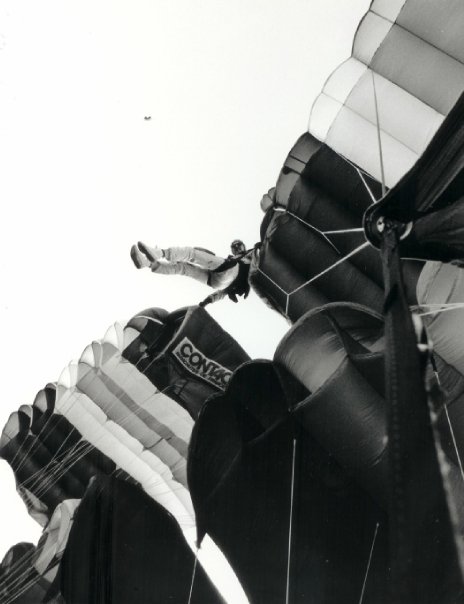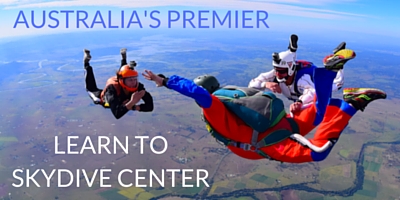 My experience of a tandem skydive was for my 40th Birthday. I could not imagine possibly enjoying myself any more than what I did today. Thank you to my tandem guide and the video guys. Instructions were very clear and thorough about what to do, what to expect and I got a great tour guide experience up in the air. I look forward to doing it again.
MAREE A.