Toogs DZ e-News #389 (1-7 July 2019)
Tuesday, July 9, 2019
---
VISITOR BOOK COMMENTS
Tania Walker –  !Awesome!  I will do it again.  The view is fantastic and you do not feel scared at all!
Tyesen Barker – PVBG re-enactments.  Greatest adrenaline rush ever, no doubt I'll be back very soon.
Destiny Harrison – Adrian – Your YouTube videos paid off!  Thank you for an epic jump.  See you again xx
Joanne Eaton – #50 before I'm 50 bucket list ✓ Best experience.  Loved it.  Will do this again.  Thank you Sara … you're amazing.
Marce Walker – Finally got my b'day present & best of all I got to do with family & friends.  Thank you so much, it was epic, must come back!!  Thank you Sara & Ramblers Team J
Zoe Chu – One of my bucket lists ticked off!!  Finally got to do skydiving!! I had an amazing time because I knew Sara  is the best! J I'll def come back!!
---
Upcoming events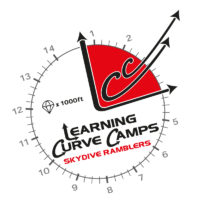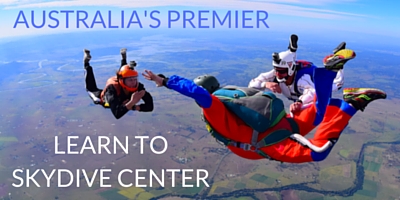 Had an absolute great time learning this amazing sport... I am absolutely hooked. My partner also did 2 tandem jumps, considering that she doesn't like flying or heights and yet due to the nature of Ramblers and their instructors and staff, she is definitely hooked as well. Absolutely recommend Ramblers either for an experience of a life time or to complete a full course. You will not regret it.
Luke Gray