Toogs DZ e-News #350 (1-7 October 2018)
Tuesday, October 9, 2018
VISITOR BOOK COMMENTS
Ira and Leo –  Amazing experience!  "Best job ever…"  "Darren, Andrew, Shelby and Moustache guy".  The best crew…  THANK YOU!!!
Debbie McCarthy – Brilliant Experience.  Adrian was GREAT!!!  THANK YOU!!!!
Jake Howes –  There is nothing else that compares to this experience. 10/10.
Suzanne Pritchard – A great and welcoming adventure that made me feel relaxed & awestruck.  Thank you.
Elijah Unterburger – Bloody awesome.
Brian O'Brien – Amazing! Amazing! Amazing! What an experience.  Thanks Sara – felt very safe in your capable hands!
Leeanne Mitchell – It was EPIC!  Did my first tandem surrounded by my hubby and good friends.  Sara was the BEST!  So good.  There are not the words to describe it.
---
Upcoming events
15-19 October – Pre Nox Get Current Learning Curve Camp
20-28 October – EQUINOX BOOGIE 2018 – Freefall & Music Festival 
29 October – DZ closed (no jumping)
3 November – Star Crest Saturday
17-21 December – Learning Curve Camp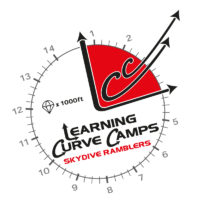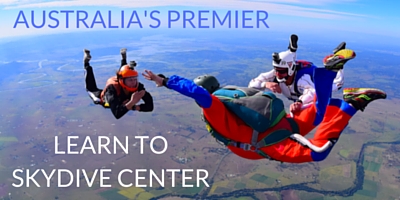 This is the place for your AFF Skydive Course! It was one of the most memorable experiences of my life and in no small part due to the great people at the Toogoolawah dropzone. I highly recommend this place for those considering learning how to throw themselves out of a perfectly good airplane. You won't regret your decision.
Sean B.