EQUINOX BOOGIE 2018
Australia's largest international Freefall & Music Festival
Next Date: October 20 - 28, 2018
The Equinox Boogie, held every two years in October, is like no other skydiving Boogie in Australia – it's a Skydiving and Music Festival.
The Boogie sees all forms of skydiving and parachuting take place, as well as Night Skydiving and fantastic Evening Entertainment.
Turbine aeroplanes
Top level coaches & load organisers, all loads videoed
Nightly Day Tapes on the big screen
Awesome Raffles & fantastic nightly Entertainment
famous Equinox Talent Quest
Night jumps & Meteormen
Cocktails at the Calypso Bar around the Pool with Live Music!
Fooz comps & Big Bonfire
All this and more at the Ramblers Skydiving Resort, created by Skydivers, for Skydivers.
Join the Equinox event on Facebook: www.facebook.com/events/782880561888620
Get Current
And don't forget, there is the Pre-Nox Get Current Learning Curve Camp happening during the week before Equinox starts (15-19 October). You can join this event on Facebook too: www.facebook.com/events/111929729525087
---
Coaches
Founder at Downunder Dynamics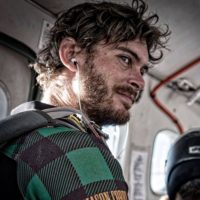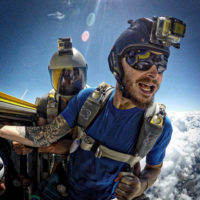 ---
Matt Boag – Freefly & Angles
Coach at iFly Indoor Skydiving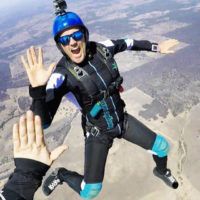 ---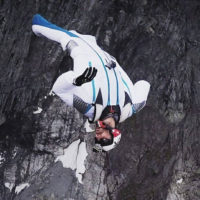 Skydiving: 13 years in the sport, 5000 jumps, freefly coach, wingsuit coach;
First place at the Freefly World Cup and European championship 2017;
Vice World Champion of Freefly in Chicago 2016.
European head down record holder.
Freefly organiser of event until 2010 in Europe.
Wingsuit: 800 jumps: jumping with all kind of wings, team member of Squirrel;
Load organiser in Vector Festival 2016 in Wingsuit.
Winner of the Wings For Love 2017 In China, Red Bull Aces 2014.
Base Jumping: 1100 jumps from cliffs, opening jumps, freefly base etc…
---
Scotty & Woody's School of Wingsuit
Michael Smart & Scott Paterson are confirmed to coach during the Equinox Boogie, don't miss out and learn from Scotty & Woody's School of Wingsuit! From first flights to XRW they are dynamic with an extensive range of experience and skill.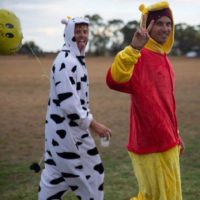 ---
Chris Byrnes – Wingsuiting
Wingsuit Pilot at Elevon Wingsuit Team.
Australian Wingsuit Performance Champion 2017 – fastest speed!
"We are made of stardust… It's in our nature to shine."
Byrnesy will be fresh back from 4 months in Europe doing BASE and skydiving competitions finishing with the wingsuit World Champs in the Czech Republic at the end of August.
He'll be sharing his 4 years of International wingsuit performance flying competition experience, helping you fly faster and further. As well as intermediate flocking, wingsuit rodeos and plenty of fun!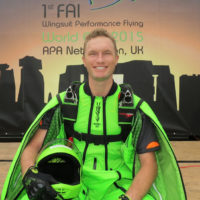 ---
Australian Wingsuit Performance Champion 2018 – greatest distance & fastest time!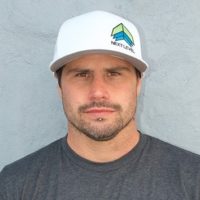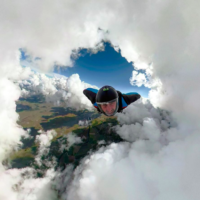 Watch this space, more coaches to be confirmed!
Skysounds – Equinox Rocks!
Nox Rocks! There ain't no Equinox Boogie without cool music! Ten days of Skydiving and live music in the afternoons and evenings. Come play and stay a few days!
Already confirmed: Team Utopia, The On Fires, Gary Bradbury, Skye Marsh, Mufussa and many more still to be announced!
Put these dates in your diary for Australia's Premiere Skydiving & Music Festival and stay tuned for artist announcements!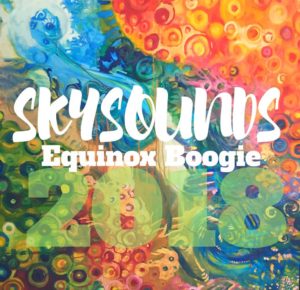 All the sounds, the live music & entertainment for the Equinox Boogie lives here!:
https://www.facebook.com/SkySounds
Like this page to be kept in the loop, share it with your mates and feel free to post any suggestions.
Upcoming Dates