Toogs DZ e-News #336 (25 June – 1 July 2018)
Tuesday, July 3, 2018
Photos Missed From Last Week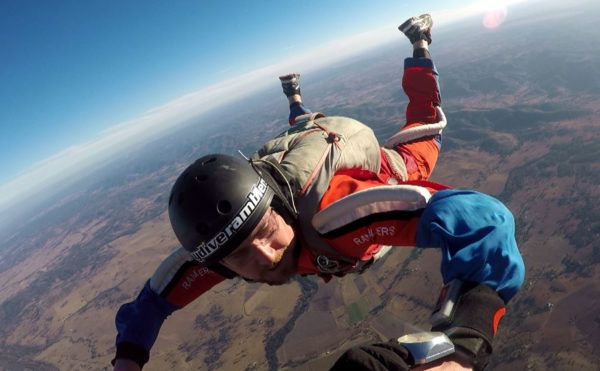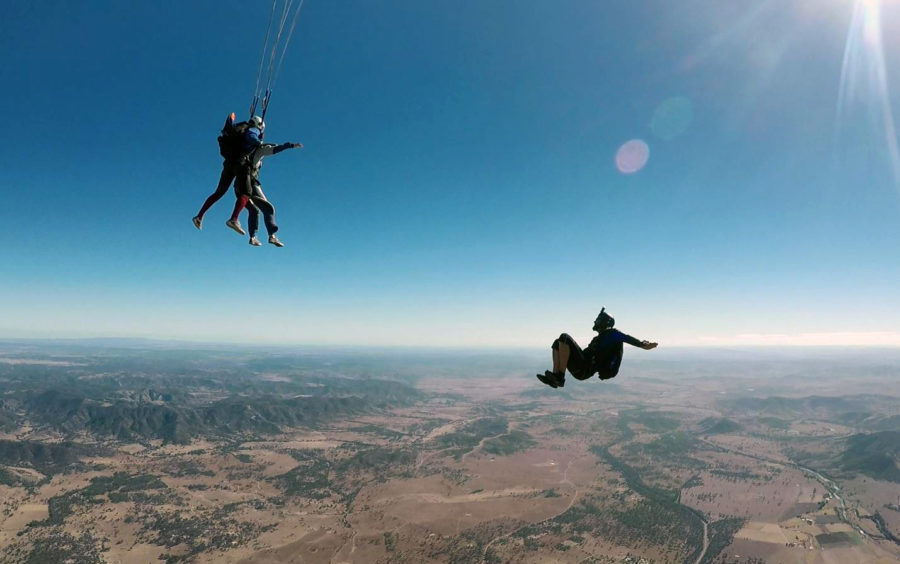 Visitor Book Comments
Jason Robards – … laugh, cry, jump for joy.  What mixed emotions for my first jump.  This is the best day ever!!! Thank you!!!
Artur Tylingo – Awesome!!!  Best experience of my life!
Alice Newman – Amazing!!! Best experience + people – Thank You!!
Melissa Jeffrey – So special!
Mitch Hanser – So much fun!! Thank You!!
Olivia Steele – So nervous for my first jump but it was INCREDIBLE!  Thank you so much!
Nadelle Fleming – What a perfect experience thank you!
Daniel Rogan – I am shooketh. Amazing!
See ya!
Macca & Team Ramblers.