Ramblers Drop Zone Action ⭐️ e-News #477 (16-22 August 2021)
Tuesday, August 24, 2021
See ya,
Macca and Team Ramblers.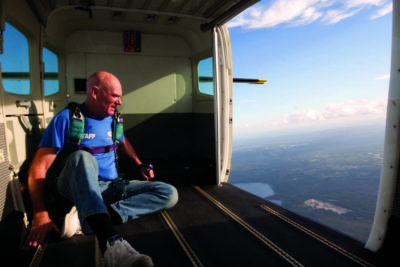 ---
Visitor Book Comments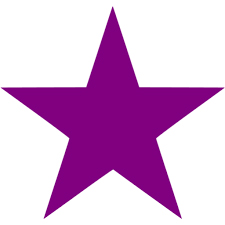 Jimmy Chave: "First time and made easy with excellent guidance by Ollie (sic).  Thanks for making it easy mate."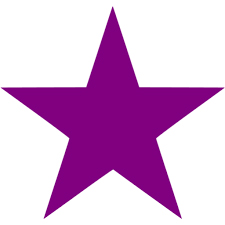 Madonna Chave: "Tandem jump was fantastic.  Mark (sic) was excellent.  Clear instructions made me feel safe.   Loved it!"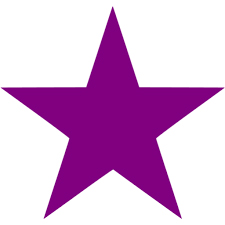 Rory Paul: "So awesome!!  Will be back soon."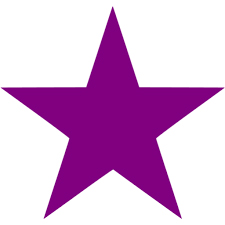 Paul Kerr: "My 3rd tandem after jumps at Gold Coast and New Zealand.  Ramblers is definitely the best!!  So cool!!  Can't wait  to do it again 😊"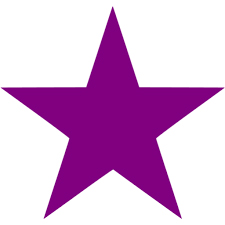 Bree Smith: "Absolutely unreal weekend!  Completed Stage 9 with a lot of help and guidance from Adrian. Thanks so much for everyone making me welcome!"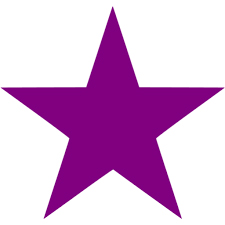 Kelly Williams: "What an amazing experience!  Had a blast & would definitely recommend!!  Thanks!!"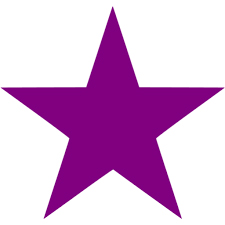 Carol Browne: "Tandem jump with Sara (sic).  Absolutely fabulous.  WOW WOW WOW.  Fabulous day to fly"
---
DZ Flashback – Blast From The Past
Visit our Ramblers history webpage for more info…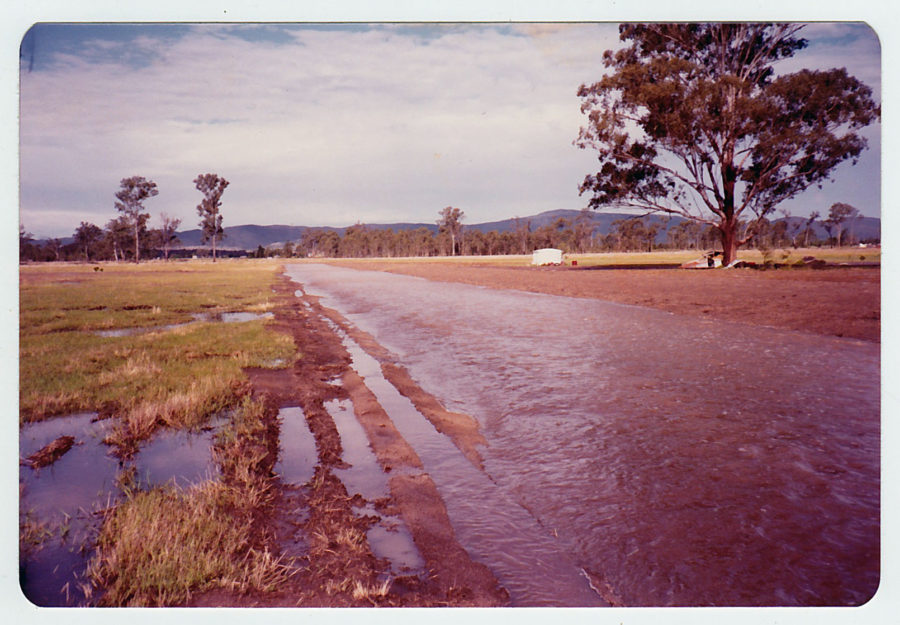 ---

(to be confirmed…)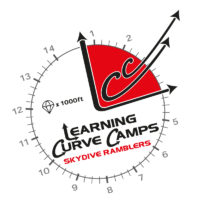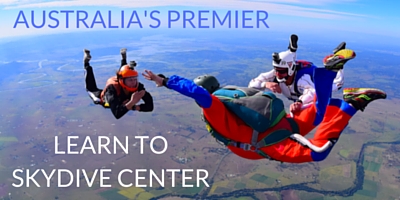 They helped me overcome all my fears! It was INCREDIBLE!
So last week I did a tandem jump!!!!! Was such a mad time! 🤯🤪🤩😮🤗 I've never wanted to skydive before but was asked to do it for work, so I really quite nervous. But the team at Ramblers Toogoolawah were so professional and cool that they made it such an undeniably EPIC and INCREDIBLE experience! Would even do it again! Highly recommend jumping there.
Briana Goodchild – Channel 9 Today Show