Ramblers Drop Zone Action ⭐️ e-News #476 (2-15 August 2021)
Tuesday, August 17, 2021
See ya,
Macca and Team Ramblers.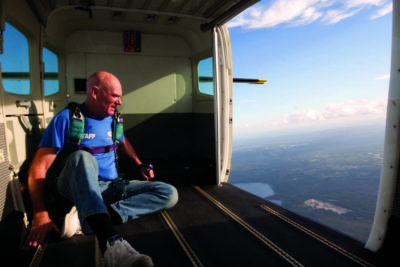 ---
Visitor Book Comments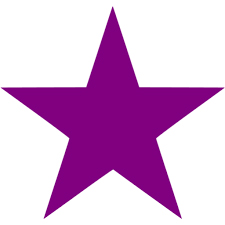 Tony Treadgold: "So exciting!  Ty, Adrian, Great Job, helped me enjoy to the fullest."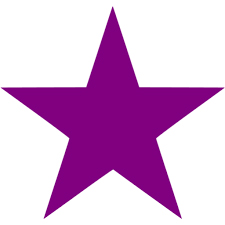 Sreelatha: "First time jumping 😊 It's amazing and dream come true. Feel like doing again and again. Friendly staff 😊."
---
DZ Flashback – Blast From The Past
Visit our Ramblers history webpage for more info…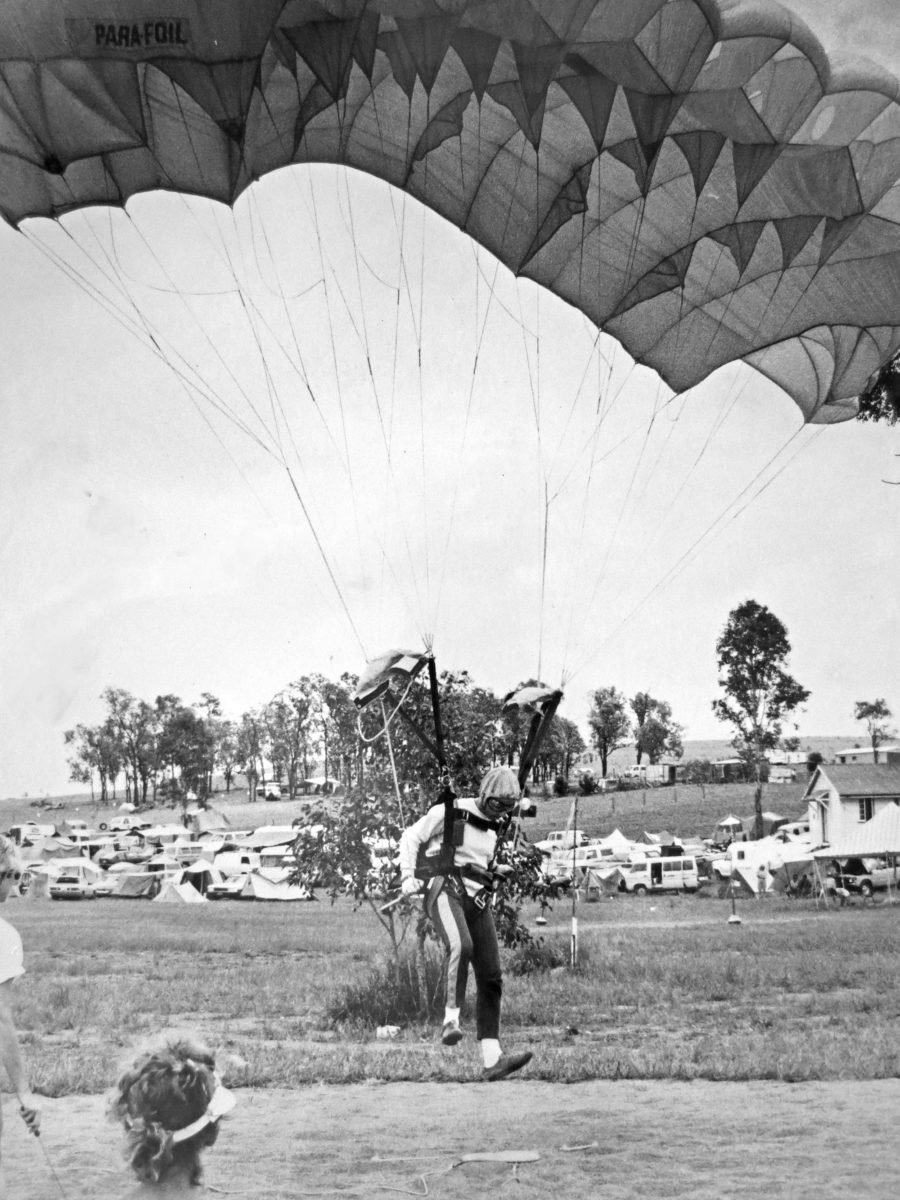 ---

(to be confirmed…)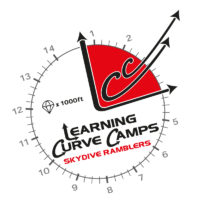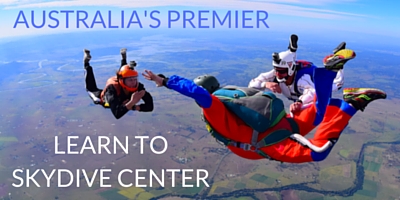 They helped me overcome all my fears! It was INCREDIBLE!
So last week I did a tandem jump!!!!! Was such a mad time! 🤯🤪🤩😮🤗 I've never wanted to skydive before but was asked to do it for work, so I really quite nervous. But the team at Ramblers Toogoolawah were so professional and cool that they made it such an undeniably EPIC and INCREDIBLE experience! Would even do it again! Highly recommend jumping there.
Briana Goodchild – Channel 9 Today Show