Ramblers Drop Zone Action ⭐️ e-News #481 (13-19 September 2021)
Tuesday, September 21, 2021
See ya,
Macca and Team Ramblers.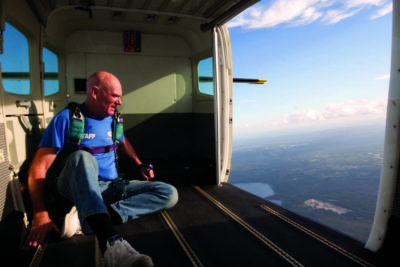 ---
 Reviews & Visitor Book Comments
---
DZ Flashback – Blast From The Past
Visit our Ramblers history webpage for more info…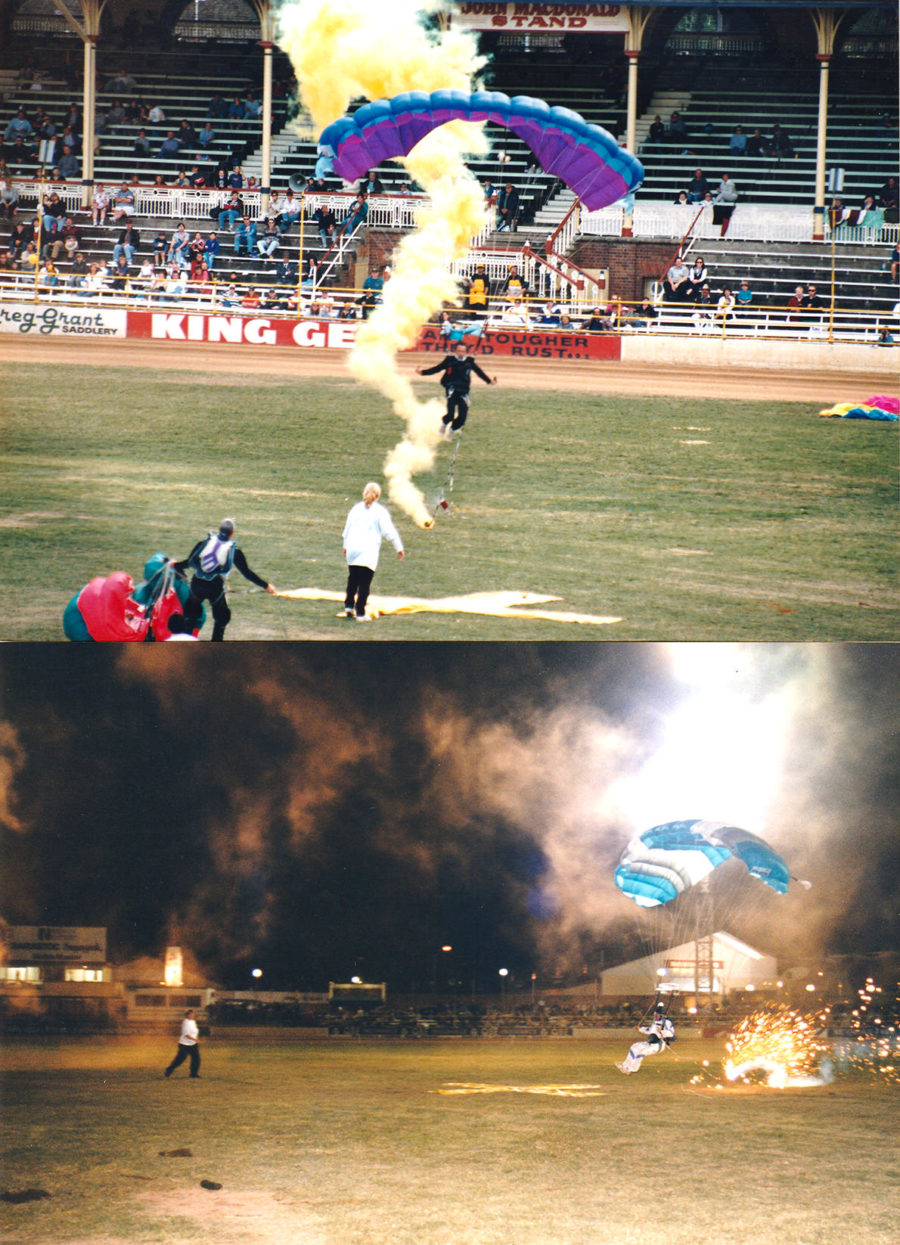 ---

(to be confirmed…)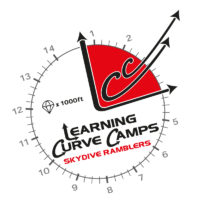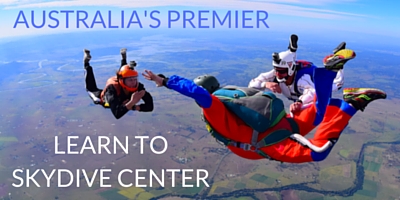 My experience of a tandem skydive was for my 40th Birthday. I could not imagine possibly enjoying myself any more than what I did today. Thank you to my tandem guide and the video guys. Instructions were very clear and thorough about what to do, what to expect and I got a great tour guide experience up in the air. I look forward to doing it again.
MAREE A.