Ramblers Drop Zone Action ⭐️ e-News #508 (21 March – 3 April 2022)
Wednesday, April 6, 2022
See ya,
Macca and Team Ramblers.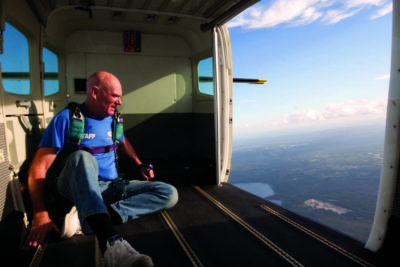 ---
Reviews & Visitor Book Comments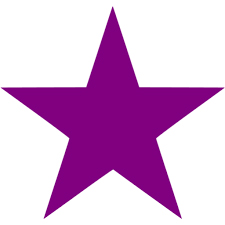 Nick S – That was insane, Adrian is a legend – Thanks!!!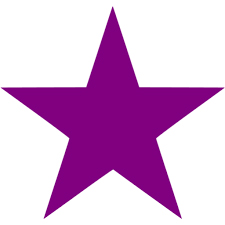 Vicki J – Totally awesome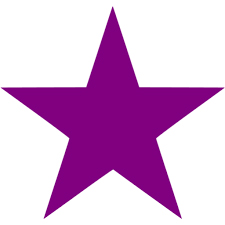 Ethan C – Would do again!  Had the time of my life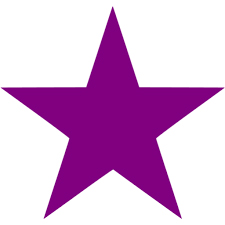 Zachary C – Had a blast and best day I have had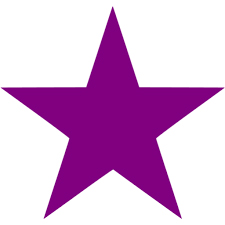 Aliyah M – Best experience ever!  Super Addictive!  Sara!  Thank you for the greatest experience of my life thus far!  Thank you Ramblers!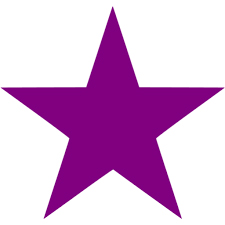 Chace B – Awesome experience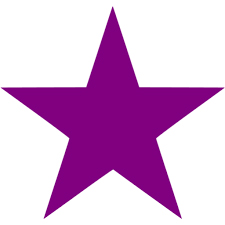 Taylor H – It was so blissful and incredible.  Thank you soooo much!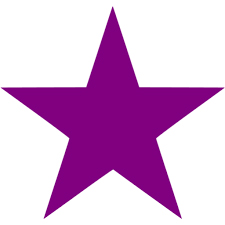 Christian H – Thank you for an incredible experience and checking off an item off the bucket list!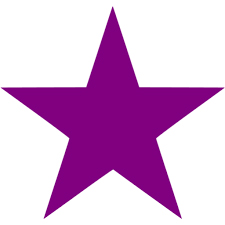 Jacqui J – The craziest experience ever!!!!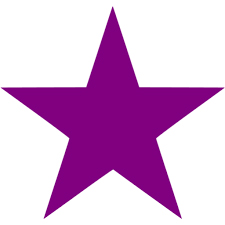 Graham B – The best I've had.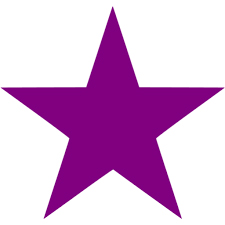 Clancy K– The best ever experience I've ever had!!! Best B-Day!!! 🤍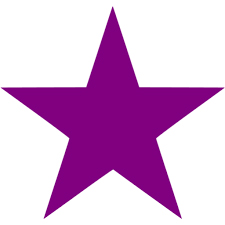 Dad K – I'm proud of my daughter.  Happy Birthday 🤍Dad.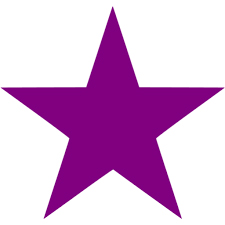 Johannes F – Quite the surprise!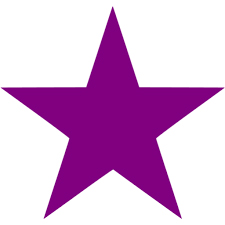 Frame-Xavier-F – Perfect Birthday Present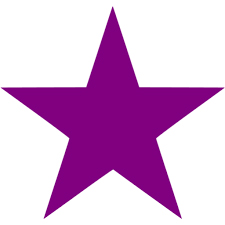 Tara W – Crazy Fun Experience!!!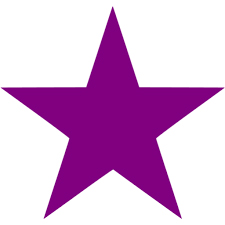 Wilson X – Thank you so much XX Special thanks to Robin, I think my bf got a man crush on you 🤍
---
DZ Flashback – Blast From The Past
Visit our Ramblers history webpage for more info…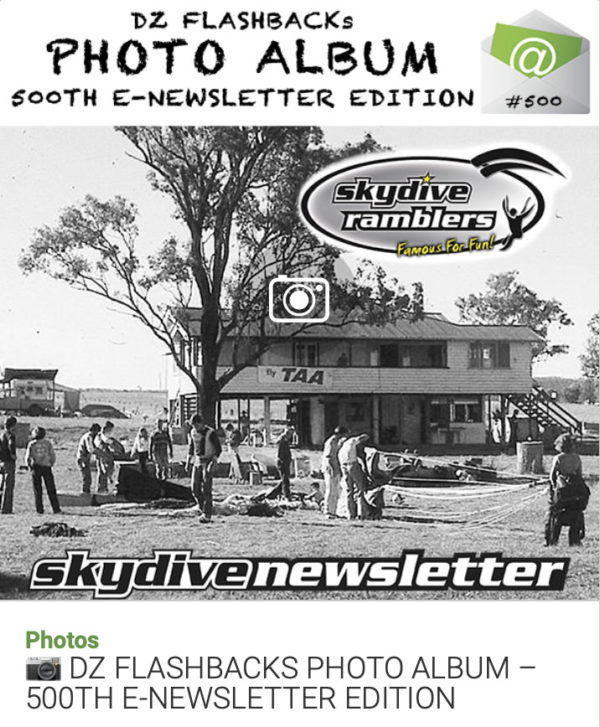 ---

(to be confirmed…)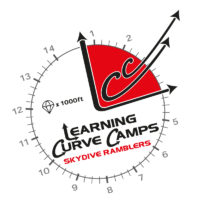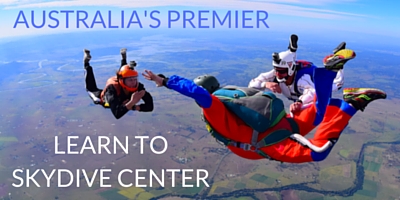 This is the place for your AFF Skydive Course! It was one of the most memorable experiences of my life and in no small part due to the great people at the Toogoolawah dropzone. I highly recommend this place for those considering learning how to throw themselves out of a perfectly good airplane. You won't regret your decision.
Sean B.