Why Driving to Toogoolawah is Worth It
Saturday, August 25, 2018
Sometimes, hopping in the car for an automobile adventure takes a little coaxing. If the pot of gold at the end of your road-trip rainbow is potentially Skydive Ramblers, we'd love to help egg you on to get behind that wheel. There's so much waiting for you here!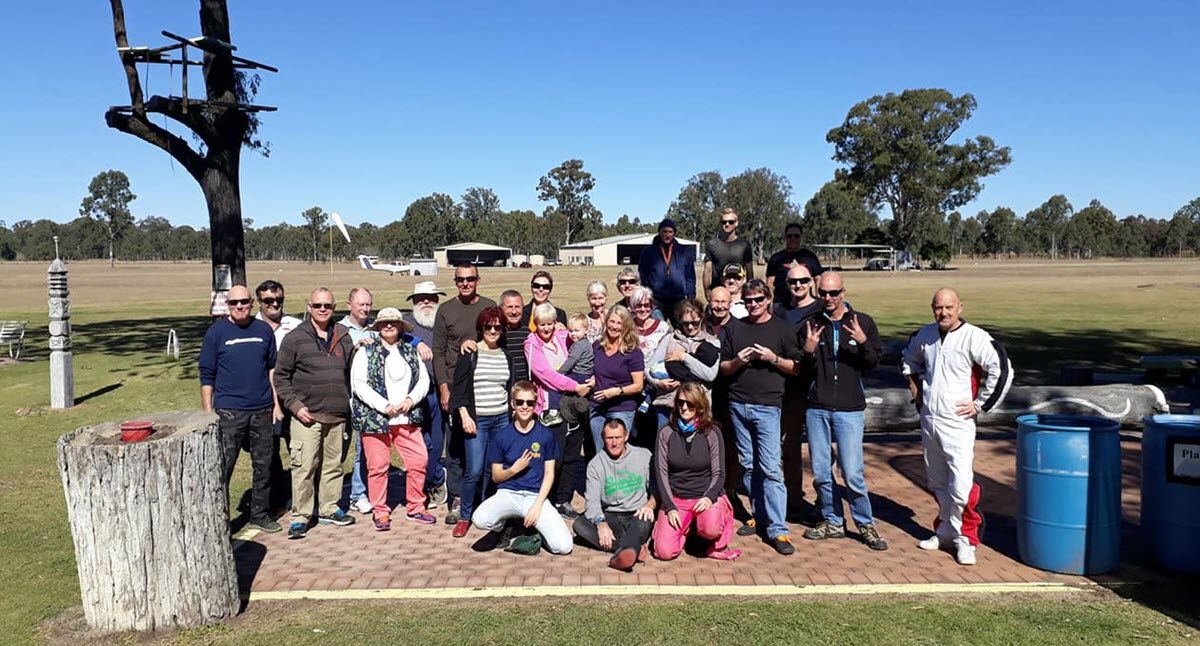 1. Great social scene
When we say that Ramblers is "Famous for fun," we mean it. The social scene at Ramblers revolves around the enthusiastic antics of our dropzone's legendary Toogoolawah Skydivers Club has been incorporated for as long as anybody can remember and boasts members in the triple digits (which makes for some pretty epic bonfire nights).
The Club exists to drive the fun for Ramblers' sport jumpers, and it takes the job of fun super-seriously. The TSC hosts Club Member Days (highlights: free jump giveaways, discounted tickets and free BBQ dinner). The Club has boogies across the calendar, financially supports intermediate Club members' B-Rel coaching, and keeps the good times rolling long after sunset.
How? Well: The Club holds a club liquor licence, which it upholds by rocking the biggest, best-stocked fridge and coldroom in what is (not too terribly arguably) the most awesome skydiving bar in all of Oz, complete with a badass stereo system, strobes and a fog machine. To find it, just follow the sweet voice of the free beer bell. (It's almost always ringing.)
2. Great training scene
Ramblers is proud of being a top-class training center, not a thrill ride. Our community of professional skydivers is serious about giving the best experience possible. That takes more time. We're happy with that.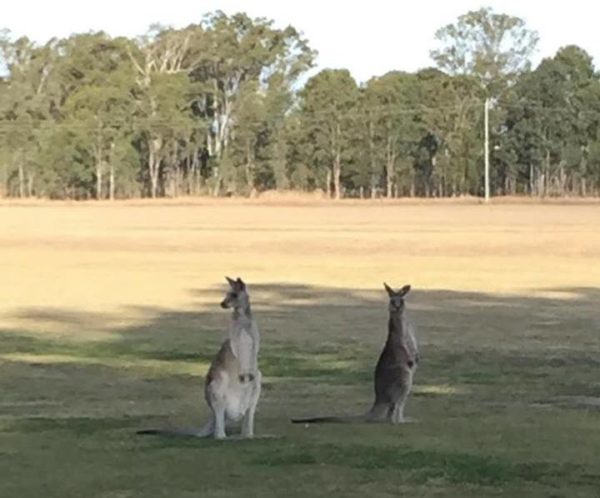 3. Great scenery
Toogoolawah and the Ramblers Drop Zone are on The Brisbane Valley Highway, which is our front door, and we we have Australias longest rail trail at our back door, which is a tourist attraction much loved and frequented by cyclists and walkers alike. Out here in the bush lies an incredible skydiving community known the world over, and it's a gorgeous place to visit, too. Ramblers offers the true "Australian experience," from kangaroos in the landing area and koalas in the trees. If you're visiting, you'll get the Instas you're looking for and then some; if you're Australian, you'll feel damn classic.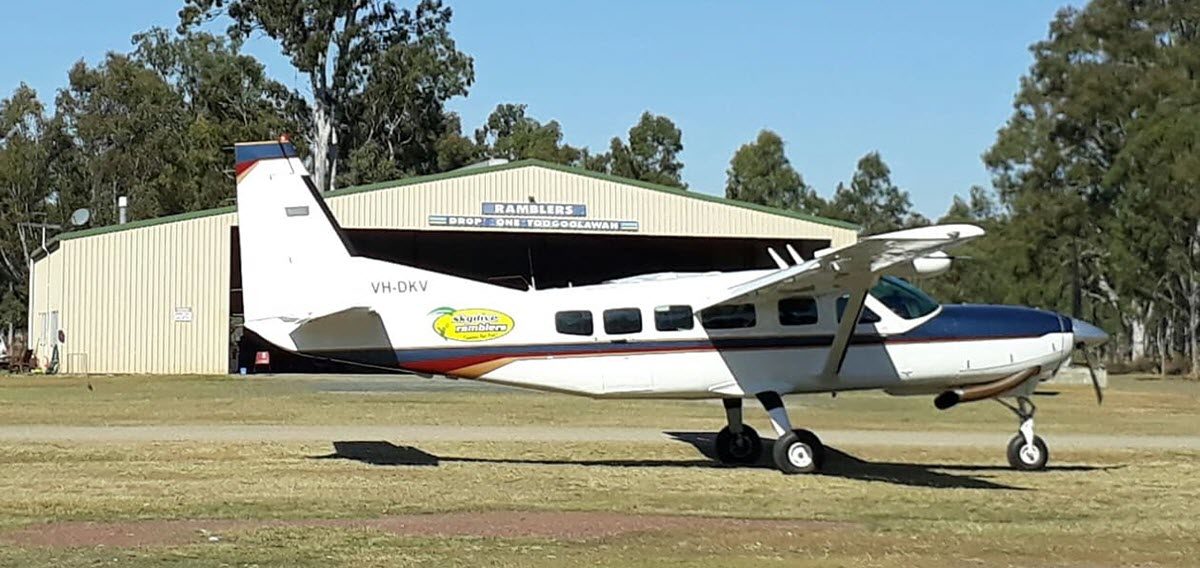 4. Great big planes
Ramblers offers two exquisite state-of-the-art aircraft: "Marj," our black-and-white Caravan, and "Homer," who is–of course–bright yellow. These planes are some of the most comfortable, capacious and fast beasts on the continent, and they're one of the big reasons we're such a popular destination for hardcore sport skydivers. (Skydivers will travel massive distances for a big, fast plane!)
5. Great big heart
Under the watchful eye of Dave 'Macca' McEvoy, every visitor is treated like a family member and ensured a world class skydiving experience. Beyond even that, Ramblers is known and respected throughout the world for having hosted some of the biggest skydiving events in Australia and the Southern hemisphere.
Well? If you're not in the driver's seat already, you have your marching orders!…We'll be waiting right here with the adventure of a lifetime. All you have to do is, quite simply, arrive!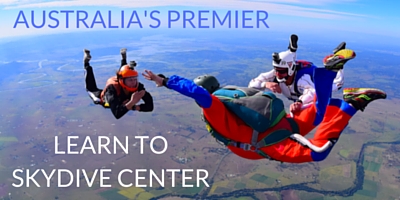 Most amazing experience. Staff are all professional, very safety oriented but make the entire time you are there so much fun. First time jumper and we did it at night during their equinox boogie and the atmosphere was brilliant. Highly recommend to anyone wanting to experience an amazing jump.
Kathlyn Wiles