Toogs DZ e-News #391 (15-21 July 2019)
Friday, July 26, 2019
Macca and the Team at Ramblers.

---
VISITOR BOOK COMMENTS
Lauren Boyle – It was so much fun.
Kylie Robinson – Kilcoy – Awesome!  Staff were so good at taking the nerves away, well, as much as possible anyway!
Matt Robinson – Kilcoy –  Fantastic experience. All staff were great.  Adrian was a great Instructor.  Made it fun.  Thank you!
---
Upcoming events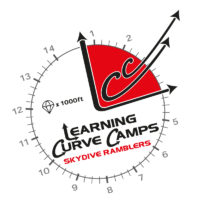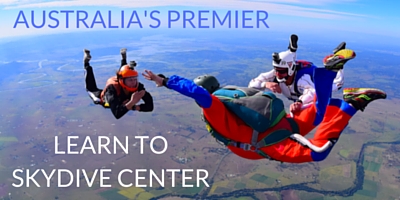 Had an absolute great time learning this amazing sport... I am absolutely hooked. My partner also did 2 tandem jumps, considering that she doesn't like flying or heights and yet due to the nature of Ramblers and their instructors and staff, she is definitely hooked as well. Absolutely recommend Ramblers either for an experience of a life time or to complete a full course. You will not regret it.
Luke Gray