Day 8 uncut – Equinox Boogie 2018
Monday, October 29, 2018
For more info about the event, visit our Equinox Boogie webpage.
Music
STEEL DRAGON – STAND
LED ZEPPELIN – IMMIGRANT SONG
METALLICA – I DESAPPEAR
THE KOOKS – BAD HABIT
THE FRATELLIS – CHELSEA DAGGER
THE STRUTS, KESHA – BODY TALKS
KREWELLA – LIVE FOR THE NIGHT
BIG GIGANTIC, ANGELA MCCLUSKEY – THE LITTLE THINGS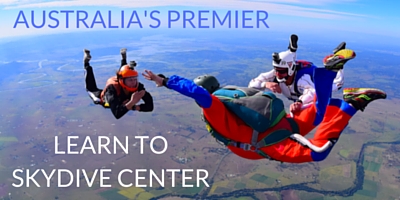 Most amazing experience. Staff are all professional, very safety oriented but make the entire time you are there so much fun. First time jumper and we did it at night during their equinox boogie and the atmosphere was brilliant. Highly recommend to anyone wanting to experience an amazing jump.
Kathlyn Wiles