Toogs DZ e-News #314 (22-28 Jan. 2018)
Tuesday, January 30, 2018
Visitor Book Comments
Jack de Banzie – Glasgow, Scotland – So good!  Adrian and Doyley were awesome!  Can't wait to do it again!
Keani Tautau – AMAZING! Best experience felt safe and comfortable.  Would defs jump again.
Ricky Balla – So good, great experience – would do it again. Thanks Adrian.
Dean Ahwing – 10/10 would jump again.  Cheers.
Sherilea Litzow – Awesome! Totally amazing.  Thanks Scotty!
Terri-Anne Emery – AMAZING! Very professional & caring staff!  Really enjoyed it!
Cory Macey – The bomb!!!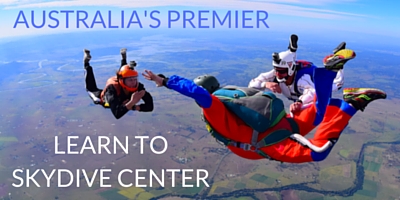 My experience of a tandem skydive was for my 40th Birthday. I could not imagine possibly enjoying myself any more than what I did today. Thank you to my tandem guide and the video guys. Instructions were very clear and thorough about what to do, what to expect and I got a great tour guide experience up in the air. I look forward to doing it again.
MAREE A.