Ramblers Drop Zone Action ⭐️ e-News #511 (18 April – 15 May 2022)
Wednesday, May 18, 2022
See ya,
Macca and Team Ramblers.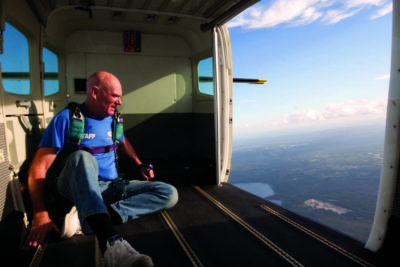 ---
Reviews & Visitor Book Comments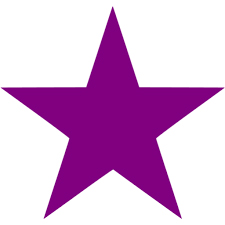 Ines McK: "Thanks so much!  It was sooooo much fun!  Loved the canopy ride!  Definitely doing it again!!!! ♡♡"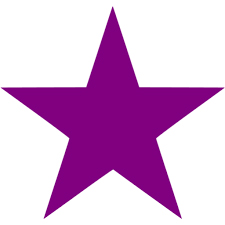 Daniella G: "Thank you so much.  Love it and will come back 😊"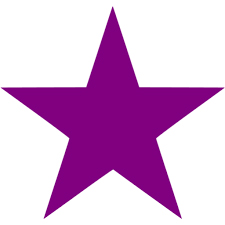 Jodie, Paul + Stephanie R: "Wicked!  Loved It – totally epic!   Thank you to the whole team for a fab experience."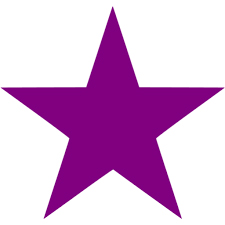 Jody: "Thanks Dave, Had a great day!! Tandem Masters were awesome, had loads of fun, and loved the video and stills I got. Thanks again for a great time! Warm Regards, Jody."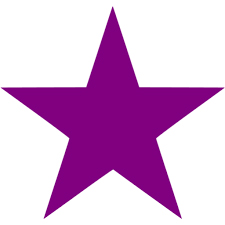 Chelsea, Jarrod, Philip, Katie: "We all absolutely loved it.  Such a rush ♡♡♡!♡"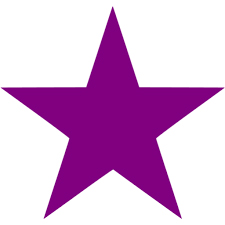 Bobbie: "Awesome guy!!"
---
DZ Flashback – Blast From The Past
Visit our Ramblers history webpage for more info…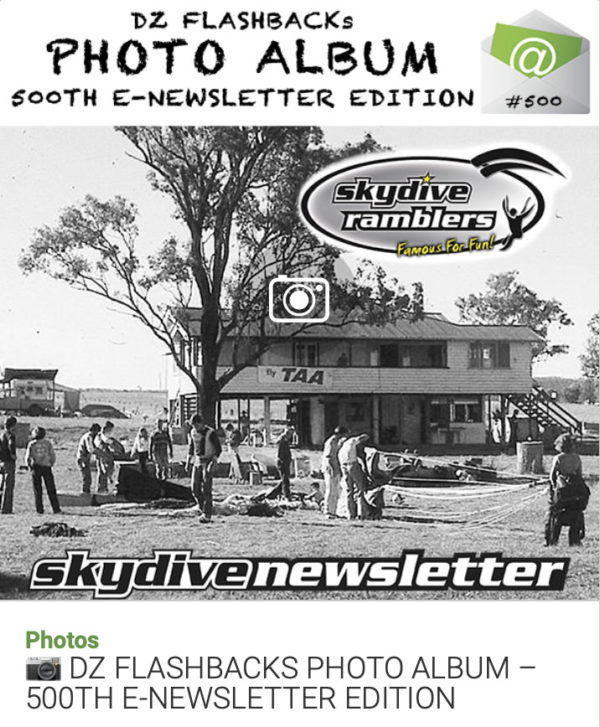 ---

(to be confirmed…)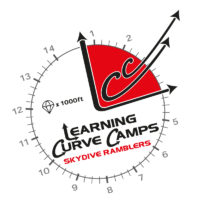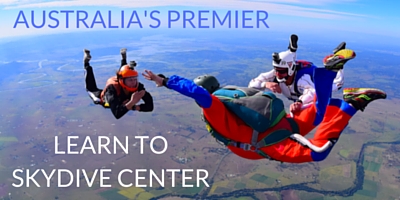 Ramblers is a great club and a great drop zone. It was 39 years ago and it is now. I have just gone through the photos of my tandem jump with Darren and relived the whole exhilarating experience again - even my husband was impressed. Congratulations to Dave McEvoy for such a fantastic venue.
Robin Armstrong