Formation Loads (4-5 August 2018) Video by Dave Brown + Fitchimages
Monday, August 6, 2018
Thanks to David Brown for the Video, check out Davids photos on his Facebook page.
Thanks to Steve Fitchett for the brilliant Fitchimages, see gallery below.
Thanks to Ben Nordkamp for organising some hot formation Loads on the 4th and 5th of August 2018.
"Big thank you to all those that made an effort to join us on the weekend for our formation loads. I some personal best were created over the weekend with some of the standards being being better than the last time we did formation loads. This time we were graced with great weather and even though many tired quick on the sunday I think we still did 3 good jumps.
Big thanks to the pilots John, Eloise, etc Macca. More events planned and coming!"
— Ben Nordkamp.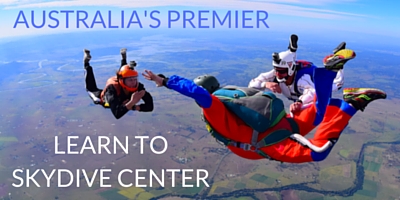 Hey guys,
Thanks for running the Learning Curve Camp last week! It was run to your usual high standard and was a very beneficial experience, especially given my lack of currency after the main COVID closures. I thoroughly enjoy attending these weeks and really appreciate the time dedicated by the whole team at Ramblers, including the instructors, manifest, cafe team, aviation crew/pilots, and support staff. You are all legends and I look forward to coming out again in the near future. 
Cheers, Adam.
Adam Parker