Formation Loads (4-5 August 2018) Video by Dave Brown + Fitchimages
Monday, August 6, 2018
Thanks to David Brown for the Video, check out Davids photos on his Facebook page.
Thanks to Steve Fitchett for the brilliant Fitchimages, see gallery below.
Thanks to Ben Nordkamp for organising some hot formation Loads on the 4th and 5th of August 2018.
"Big thank you to all those that made an effort to join us on the weekend for our formation loads. I some personal best were created over the weekend with some of the standards being being better than the last time we did formation loads. This time we were graced with great weather and even though many tired quick on the sunday I think we still did 3 good jumps.
Big thanks to the pilots John, Eloise, etc Macca. More events planned and coming!"
— Ben Nordkamp.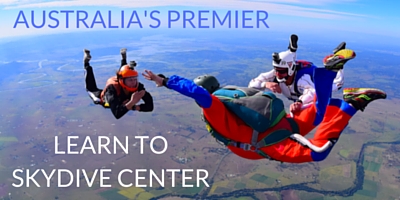 Had an absolute great time learning this amazing sport... I am absolutely hooked. My partner also did 2 tandem jumps, considering that she doesn't like flying or heights and yet due to the nature of Ramblers and their instructors and staff, she is definitely hooked as well. Absolutely recommend Ramblers either for an experience of a life time or to complete a full course. You will not regret it.
Luke Gray