Toogs DZ e-News #333 (4-10 June 2018)
Monday, June 11, 2018
Visitor Book Comments
Helena Heine – Soooo thankful for that amazing experience!!!  Will never forget 🙂
Uriah Wright – Sara and Ollie are amazing.  The views are absolutely beautiful and it's an amazing experience.
Zac Kunde – Thank you so much for this experience – will be back soon to do again.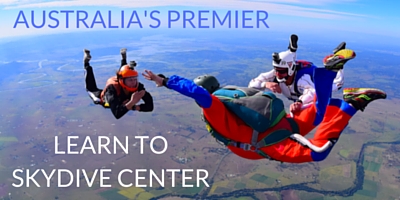 Had an absolute great time learning this amazing sport... I am absolutely hooked. My partner also did 2 tandem jumps, considering that she doesn't like flying or heights and yet due to the nature of Ramblers and their instructors and staff, she is definitely hooked as well. Absolutely recommend Ramblers either for an experience of a life time or to complete a full course. You will not regret it.
Luke Gray