Toogs DZ e-News #333 (4-10 June 2018)
Monday, June 11, 2018
Visitor Book Comments
Helena Heine – Soooo thankful for that amazing experience!!!  Will never forget 🙂
Uriah Wright – Sara and Ollie are amazing.  The views are absolutely beautiful and it's an amazing experience.
Zac Kunde – Thank you so much for this experience – will be back soon to do again.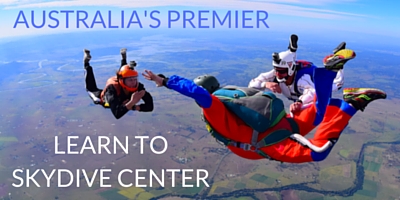 Most amazing experience. Staff are all professional, very safety oriented but make the entire time you are there so much fun. First time jumper and we did it at night during their equinox boogie and the atmosphere was brilliant. Highly recommend to anyone wanting to experience an amazing jump.
Kathlyn Wiles