Toogs DZ e-News #304 (13-19 Nov. 2017)
Tuesday, November 21, 2017
Visitor Book Comments
Joshua Egan – Amazing tandem jump. The freefall was great and canopy time was instructional with controls and direction.
Allie Burke – You guys are the greatest!  Thank you so much for an amazing experience. Can't wait to start my skydiving course! See you again soon!! 🙂
Jarrad Schmidt-Lee – Loved it thanks for the support of the crew.
Xueru Liu – Awesome.  Safe and support of the crew.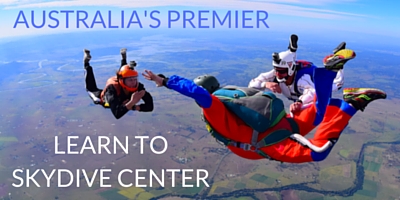 Ramblers is a great club and a great drop zone. It was 39 years ago and it is now. I have just gone through the photos of my tandem jump with Darren and relived the whole exhilarating experience again - even my husband was impressed. Congratulations to Dave McEvoy for such a fantastic venue.
Robin Armstrong