Toogs Dz Action (12 June – 12 July)
Wednesday, July 12, 2017
Drones rule, Planes are better… Chutes rock! Swoops, tracks, docks, Strut hangs, Hop'n'Pops, and Atmos! Learning Curve, Students, B-Rels, Sit flys, Head carves, pure Happiness! Control, Horny Gorillas, Wingsuits, girls girls girls, giant Hybrid, sweet transitions, aerial views for dayzzz woohoos, pack and do it all again!
Thanks to all the camera flyers and Harvey for filming landings!
Huge shout out to Adrian Seemann for another groovy edit!
Thanks to our DZ supporting bands:
The Amanda Emblem Experiment – Ready for anything;
The Amanda Emblem Experiment – Live forever;
Cosmic Bikini – Red Bull.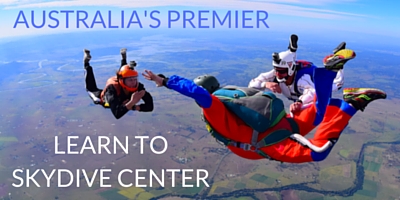 An absolute Blast. Totally exhilarating. Sarah, my diving buddy was totally professional and competent. She rehearsed my moves. Gave me an opportunity to bail (which was never going to happen but would have been appreciated by a possible nervous type), was a very good tourist guide on the climb out so fabulous experience all round.
Thanks to everyone there.
Cheers, Carol.
Carol Browne