Student Action @ Toogs (September 2017)
Friday, November 3, 2017
Bravo to all our brave students of September!
Thanks to Adrian Seemann for the edit!
Music: Truth Serum – Way She Goes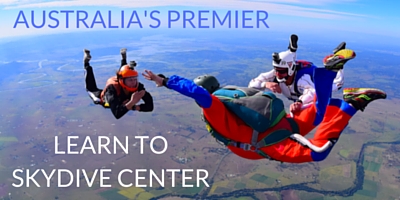 My experience of a tandem skydive was for my 40th Birthday. I could not imagine possibly enjoying myself any more than what I did today. Thank you to my tandem guide and the video guys. Instructions were very clear and thorough about what to do, what to expect and I got a great tour guide experience up in the air. I look forward to doing it again.
MAREE A.