Ramblers Drop Zone Action ⭐️ e-News #485 (11-17 October 2021)
Wednesday, October 20, 2021
See ya,
Macca and Team Ramblers.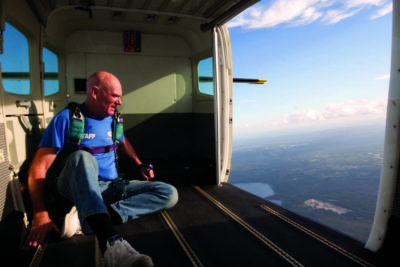 ---
Reviews & Visitor Book Comments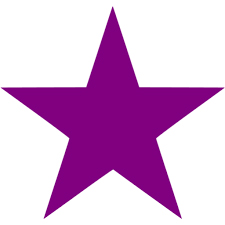 Anita Moore: "Thank you Skydive Ramblers for providing me with an amazing experience. This was my first tandem skydive. All staff are friendly, professional and highly experienced. The environment felt like being apart of family, so thank you again. Highly recommended. I'll be back again. 🙌"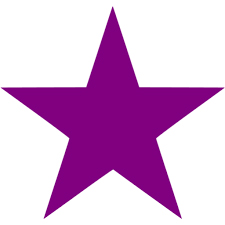 Jess & Dan – Dan's first jump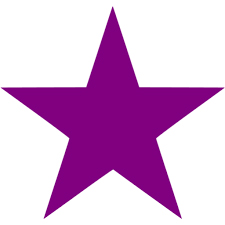 Klarhys & Tristen – First JUMP!  Ollie + Adrian are amazing!!  Cheers.
---
DZ Flashback – Blast From The Past
Visit our Ramblers history webpage for more info…
Chick Clayton, Australia's oldest skydiver, WWII Red Devil Paratrooper, jumped every year on his birthday…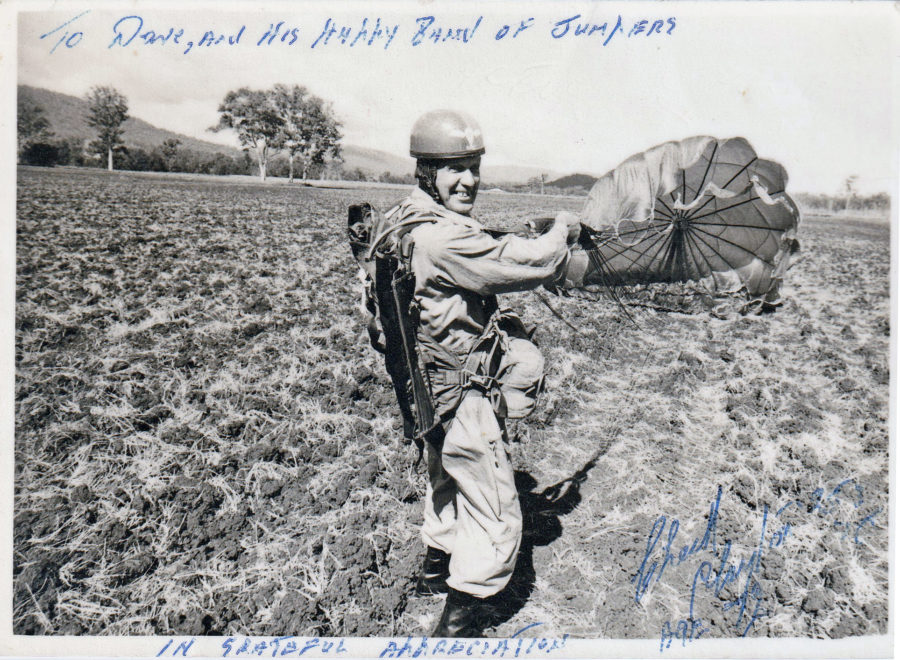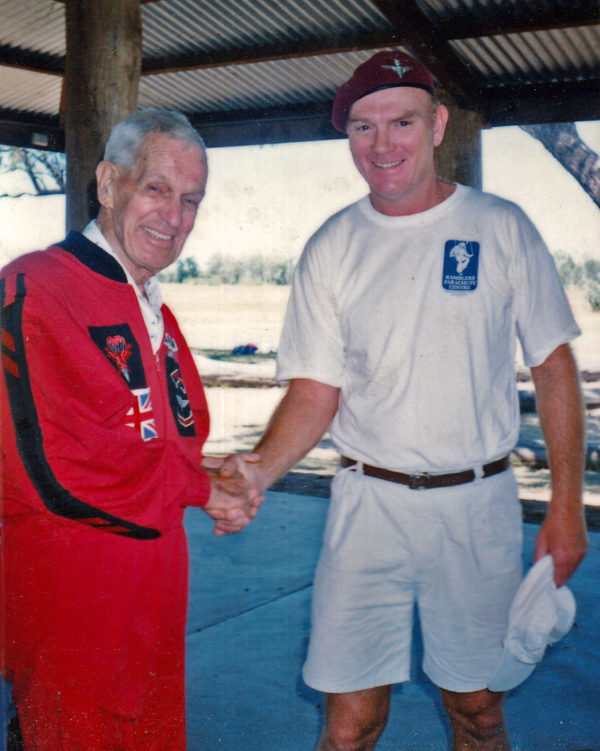 ---

(to be confirmed…)