NYE Boogie Day 3 🎞 Video by Little Wheels Productions
Friday, January 14, 2022
Day 1 of the New Years Eve Boogie at Skydive Ramblers Toogoolawah.
Video by Kurt Cooper – Little Wheels Productions.
Coaches
Dominic Marchisotti (iFly Gold Coast)
Matt Drew (freefly and angles)
Matt "Maddog" Thomas (freefly and angles)
Isaac Johnston (freefly and angles)
Natisha Dingle (flatfly RW)
Thank you to the SQPC and TSC for sponsoring this event, it would not be possible without your support!!!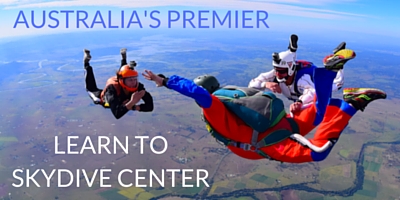 We spent eight days at Skydive Ramblers and had great time. Awesome DZ, awesome friendly staff, great airplane and facilities. Accommodation on premises was great and very reasonably priced. We also enjoyed after jumping socialising at the bar on DZ and great food both at DZ and in nearby Toogoolawah town. Skydive Ramblers are wingsuit friendly and there is plenty of landing space around DZ.
Highlight of our trip was incredible kangaroo action at landing area - we did literally land on kangaroos and it was great fun :-) There are also wild koalas in the area.
Alexander Safonov