Ramblers Drop Zone Action ⭐️ e-News #498 (10-16 Jan. 2022)
Tuesday, January 18, 2022
See ya,
Macca and Team Ramblers.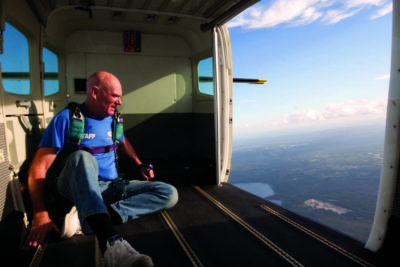 ---
Reviews & Visitor Book Comments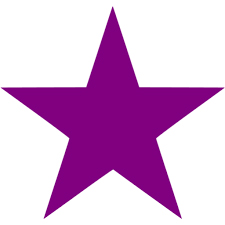 Margot L – The most mind blowing experience ever, the staff were so nice.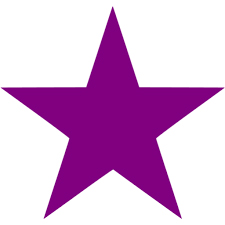 Hugo L – Incredible experience, Adrian was awesome. Definitely doing a course as soon as I can.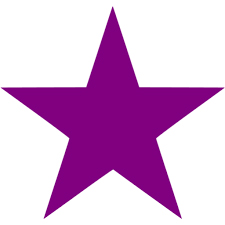 Sharon C – Loved going over the clouds, staff are so friendly, loved everything for a first time skydiver.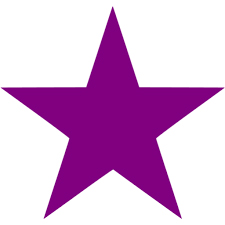 Sharon M – This is something I never thought I would ever do. I am so pleased I did it. Thank you, Adrian you were amazing.
---
DZ Flashback – Blast From The Past
Visit our Ramblers history webpage for more info…
---

(to be confirmed…)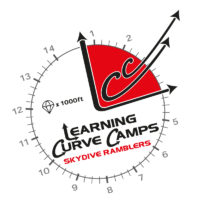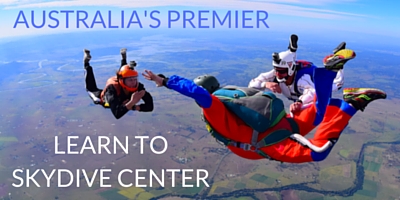 Had an absolute great time learning this amazing sport... I am absolutely hooked. My partner also did 2 tandem jumps, considering that she doesn't like flying or heights and yet due to the nature of Ramblers and their instructors and staff, she is definitely hooked as well. Absolutely recommend Ramblers either for an experience of a life time or to complete a full course. You will not regret it.
Luke Gray