Johns Invitationals – Video by Dave Brown (11 Aug. 2018)
Sunday, August 12, 2018
Thanks to all who played on the weekend, 2  9ways and an 8 way, (busy day on the dz with the Foot fetish guys and gals going hard) but a fun time was had. Thankfully no video on the 1st jump as the goat was playing (build a 100 bridges, no one calls you a bridge builder, but play with one goat) but the 2nd jump was good fun, check out Motzi's exit from the rear float, how relaxed he looks, had a little hick up on the 3rd jump but ended with a nice Star to finish the day.
Big thanks to Dave Brown for his camera work, excellent as usual. Hope to catch up with you all in September (Saturday the 8th)
Stay Safe
John
Thanks for this great video compilation to Dave Brown!
Thanks to John McMahon for organising another Invitationals BigWay event.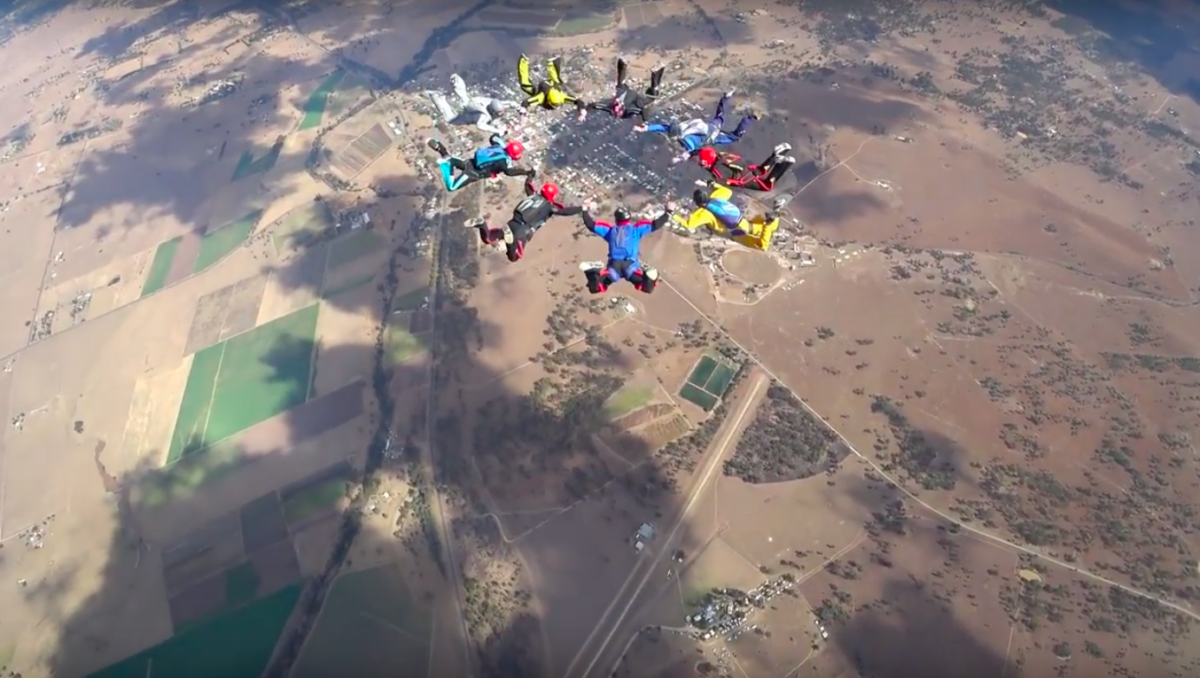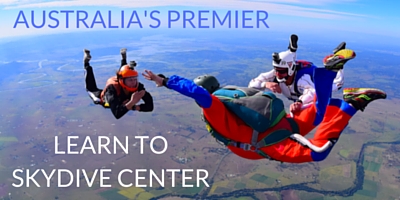 My experience of a tandem skydive was for my 40th Birthday. I could not imagine possibly enjoying myself any more than what I did today. Thank you to my tandem guide and the video guys. Instructions were very clear and thorough about what to do, what to expect and I got a great tour guide experience up in the air. I look forward to doing it again.
MAREE A.