Day 7 cut – Equinox Boogie 2018
Saturday, October 27, 2018
For more info about the event, visit our Equinox Boogie webpage.
Music
FOO FIGHTERS – THE SKY IS A NEIGHBORHOOD
AKA GEORGE – STONE COLD CLASSIC
DEATH FROM ABOVE – FREEZE ME
LEGLESS – SAYONARA
ESTERLY AUSTIN JENCKES – BUILT FOR PAIN
SIA – MOVE YOUR BODY
GOLDEN EARRING – RADAR LOVE
KILLPILL – FUK IT UP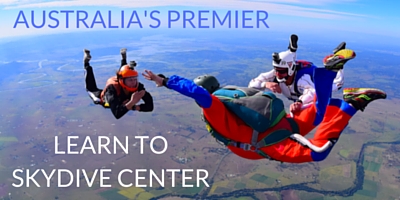 Most amazing experience. Staff are all professional, very safety oriented but make the entire time you are there so much fun. First time jumper and we did it at night during their equinox boogie and the atmosphere was brilliant. Highly recommend to anyone wanting to experience an amazing jump.
Kathlyn Wiles