Day 4 uncut – Equinox Boogie 2018
Tuesday, October 23, 2018
Day 4 uncut – Equinox Boogie 2018 – Australia's largest international Freefall and Music Festival. Famous For Fun!
Moviel production brought to you by Highspeed Productions, and Not For You Films.
For more info about the event, visit our Equinox Boogie webpage. Watch this space for updates.
MUSIC
PAUL MCCARTNEY – COME ON TO ME
GRETA VAN FLEET – SAFARI SONG
TEAM UTOPIA – STRIPS OF MY SOUL
THE ON FIRES – PERFECT DAY
THE SUBWAYS – ROCK & ROLL QUEEN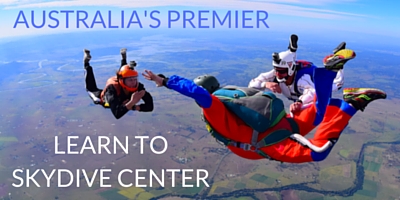 Most amazing experience. Staff are all professional, very safety oriented but make the entire time you are there so much fun. First time jumper and we did it at night during their equinox boogie and the atmosphere was brilliant. Highly recommend to anyone wanting to experience an amazing jump.
Kathlyn Wiles