Day 2 uncut – Equinox Boogie 2018
Sunday, October 21, 2018
Day Tape # 2 uncut – Equinox Boogie 2018 – Australia's largest international Freefall and Music Festival. Famous For Fun!
Movie production brought to you by Highspeed Productions, and Not For You Films.
For more info visit our Equinox Boogie webpage. Watch this space for updates.
Music:
The On Fires – Nobody Wants
Gary Clark Jr – Come Together
The Amanda Emblem Experiment – This Place About To Blow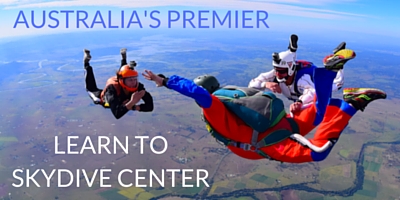 We spent eight days at Skydive Ramblers and had great time. Awesome DZ, awesome friendly staff, great airplane and facilities. Accommodation on premises was great and very reasonably priced. We also enjoyed after jumping socialising at the bar on DZ and great food both at DZ and in nearby Toogoolawah town. Skydive Ramblers are wingsuit friendly and there is plenty of landing space around DZ.
Highlight of our trip was incredible kangaroo action at landing area - we did literally land on kangaroos and it was great fun :-) There are also wild koalas in the area.
Alexander Safonov