Rigging Loft
Rigging Loft
Need Rigging Work? No Problem!
Skydive Ramblers has an on-site Rigging Loft operating 7 days a week for most of your rigging and packing requirements. The rigging loft is run by Sandor "Motzi" Molnar, a master rigger with over 38 years of skydiving experience.
To enquire about rigging work and pricing, please contact Motzi directly or stop by the Rigging Loft at the dz.
EQUIPMENT HIRE
Jump Suit hire and Altimeter hire are available at manifest for $5 each per jump.
Option
Cost
Book Online
Gear Hire -

Per Jump




Gear Hire includes hire of Parachute System with main & reserve Parachutes, Cypres AAD, plus altimeter, helmet, goggles, jumpsuit and main parachute repack.

$44.00
Book Now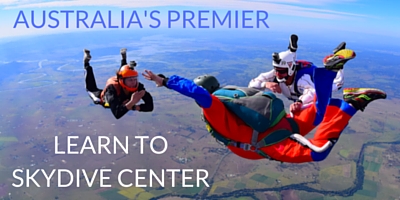 This is the place for your AFF Skydive Course! It was one of the most memorable experiences of my life and in no small part due to the great people at the Toogoolawah dropzone. I highly recommend this place for those considering learning how to throw themselves out of a perfectly good airplane. You won't regret your decision.
Sean B.