Students Action @ Toogs DZ (November 2018)
Tuesday, December 11, 2018
Congratulations to all our new skydivers from November: Adam, Andre, Andrew, Ben, Canadia (Ben), Courtney, Cory, David, Gordon, Ian, Lee, Steve, Terry, Thiago, and Tim.
Thanks to all our instructors and cheers to Adrian Seemann for another cool students video compilation.
Music
The On Fires – Skeleton
Cosmic Bikini – Red Bulls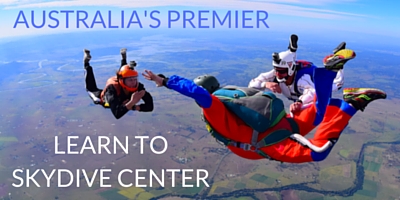 Had an absolute great time learning this amazing sport... I am absolutely hooked. My partner also did 2 tandem jumps, considering that she doesn't like flying or heights and yet due to the nature of Ramblers and their instructors and staff, she is definitely hooked as well. Absolutely recommend Ramblers either for an experience of a life time or to complete a full course. You will not regret it.
Luke Gray