ANIMAL FEST – First ever! Video by 🎬 Downunder Dynamics
Thursday, November 11, 2021
"Animalfest is a Skydiving event put on by a bunch of friends to get together and catch up. The Animals a re a crew that regularly jump together and travel to various camps and boogies. They are the life of the party and all 100% genuine people that love to skydive, teach hang out and talk shit.
This event wasn't focused on progression but having fun and trying new things. There were No coaches or specific focus to the event other than doing fun jumps with mates. All the regular coaches were banned from leading and the animal crew took over that aspect of it.
This event will lead to bigger things as this was the first of many."
🎬 Edit: Mason Corby – www.downunderdynamics.com   🎶 Sentinel – Hallmore
🎥 Keith Grealy, Mason Corby, Matt Boag, Matt Smith. (GoPro Max 360 cam, GoPro 9)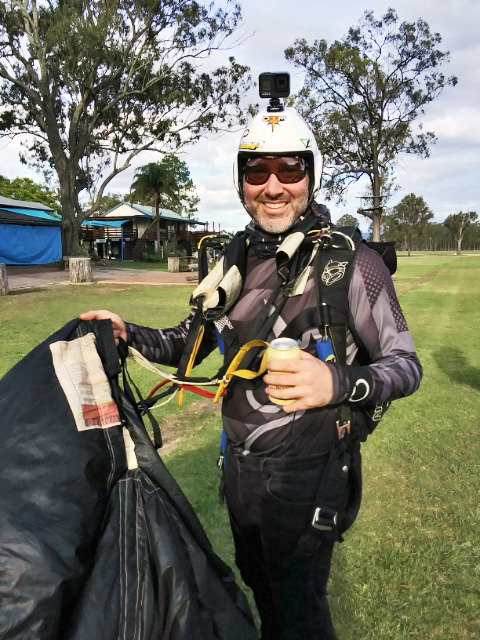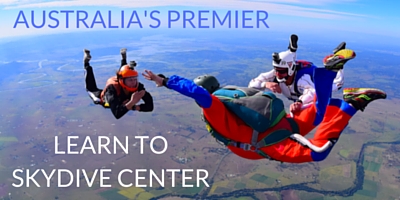 This is the place for your AFF Skydive Course! It was one of the most memorable experiences of my life and in no small part due to the great people at the Toogoolawah dropzone. I highly recommend this place for those considering learning how to throw themselves out of a perfectly good airplane. You won't regret your decision.
Sean B.