A 2nd Caravan! Bring on formation loads & hot loads!
Friday, October 6, 2017
A new era has begun at the Ramblers Parachute Centre in Toogoolawah! The Drop Zone has expanded over 40 years and recently added a second Cessna Caravan plane to their fleet.
This is the first time ever in Queensland that a skydiving operation boasts two large dedicated Drop Zone owned jumpships at the one DZ! Ramblers can now run formation loads, with 16 skydivers per plane, a 30-way formation with 2 camera flyers can be achieved!
Marj, our new Cessna 208 Caravan arrived last weekend! Homer is not alone anymore…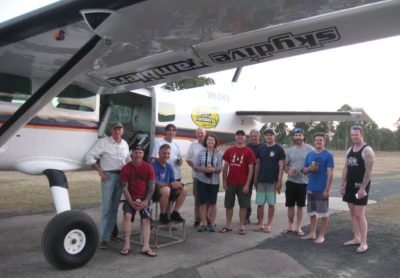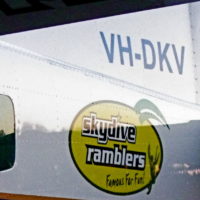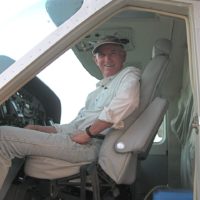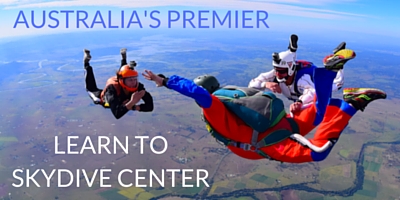 Had an absolute great time learning this amazing sport... I am absolutely hooked. My partner also did 2 tandem jumps, considering that she doesn't like flying or heights and yet due to the nature of Ramblers and their instructors and staff, she is definitely hooked as well. Absolutely recommend Ramblers either for an experience of a life time or to complete a full course. You will not regret it.
Luke Gray