Sharknado Onesie Jumps!
Hosted by Kristina Hicks
Celebrating Shark Awareness Day – We want you in shark onesies to bring a positive outlook and change in mindset towards these amazing and fascinating creatures.
Upcoming Dates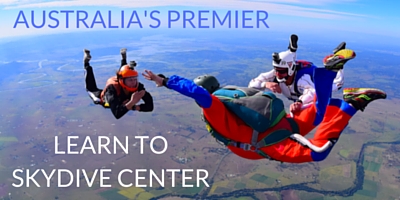 My experience of a tandem skydive was for my 40th Birthday. I could not imagine possibly enjoying myself any more than what I did today. Thank you to my tandem guide and the video guys. Instructions were very clear and thorough about what to do, what to expect and I got a great tour guide experience up in the air. I look forward to doing it again.
MAREE A.