MS Exposed Bigway Training Camp 2
Hosted by Naked Skydiving World Record for Charity
Next Date: January 16 - 19, 2020
After a successful first training camp, we are running a second training camp in the lead up to the naked skydiving record attempt in late February.
On Thursday 16th January we will head out to iFly Brisbane for a private session in the tunnel where we will squeeze into some spandex and get a feel for flying without jumpsuits.
Then on Saturday 18th and Sunday 19th January we will take what we've learnt out to the dropzone and continue our bigway skills development in freefall at Skydive Ramblers.
While this event is open to everyone, priority will be given to those who have previously put their names down on the Expression of Interest form: https://forms.gle/XmwWfHZtVRZjnAmW8
Estimated costs
Training camp registration fee: $50 (this fee is waived for anyone who has attended a previous MS Exposed training camp)
We have negotiated a significantly discounted rate at the tunnel ($600/hour), and will have 2-3 people in the tunnel at a time to minimise costs. Final tunnel costs TBA, but will be somewhere around $80-120 per person.
We are looking to do 6-8 jumps over the course of the weekend at Ramblers. Jump tickets at Ramblers start at $41 for Toogoolawah Skydivers Club (TSCInc) members (contact Ben Nordkamp for details), or $45 each if you're buying 10 or more. Ramblers also charges a daily registration fee of $10 (payable online).
Other details
We may be able to organise for the Ramblers bus to ferry people from Toogoolawah to Brisbane and back on the Friday night for a small fee. Please contact us if you would be interested in this.
Please RSVP as early as possible. More details will be posted here as they become available. Drop us a line with any questions!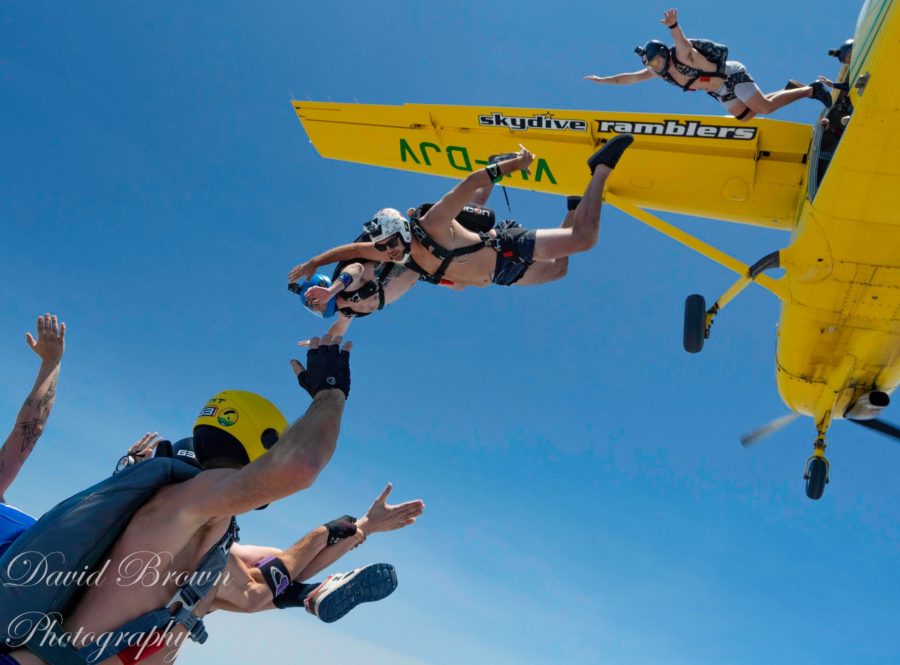 Upcoming Dates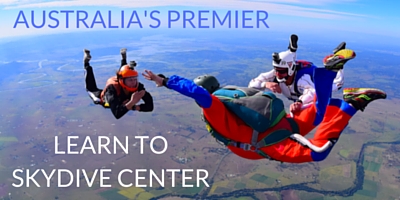 My experience of a tandem skydive was for my 40th Birthday. I could not imagine possibly enjoying myself any more than what I did today. Thank you to my tandem guide and the video guys. Instructions were very clear and thorough about what to do, what to expect and I got a great tour guide experience up in the air. I look forward to doing it again.
MAREE A.