TSC AGM & Christmas in July
Toogoolawah Skydives Club presents...
Toogoolawah Skydivers Club AGM & General Meeting
Christmas Dinner about 5.30 – 6.00pm: Yummy complimentary roast dinner for members. $20 for non members.
Please RSVP. Send email Ben bennord@ozemail.com.au or send a PM personal message to Ben Nordkamp to confirm your dinner booking. Need this for the caterers.
AGM/GM Right after dinner.
Upcoming Dates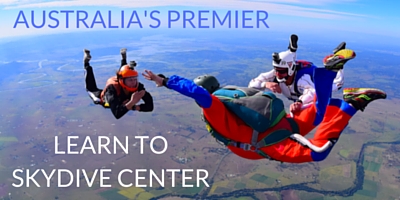 Had an absolute great time learning this amazing sport... I am absolutely hooked. My partner also did 2 tandem jumps, considering that she doesn't like flying or heights and yet due to the nature of Ramblers and their instructors and staff, she is definitely hooked as well. Absolutely recommend Ramblers either for an experience of a life time or to complete a full course. You will not regret it.
Luke Gray